Want to Advertise with us?
Aghyaran Beat Derrylaughan After Extra Time
Sunday 05.11.2023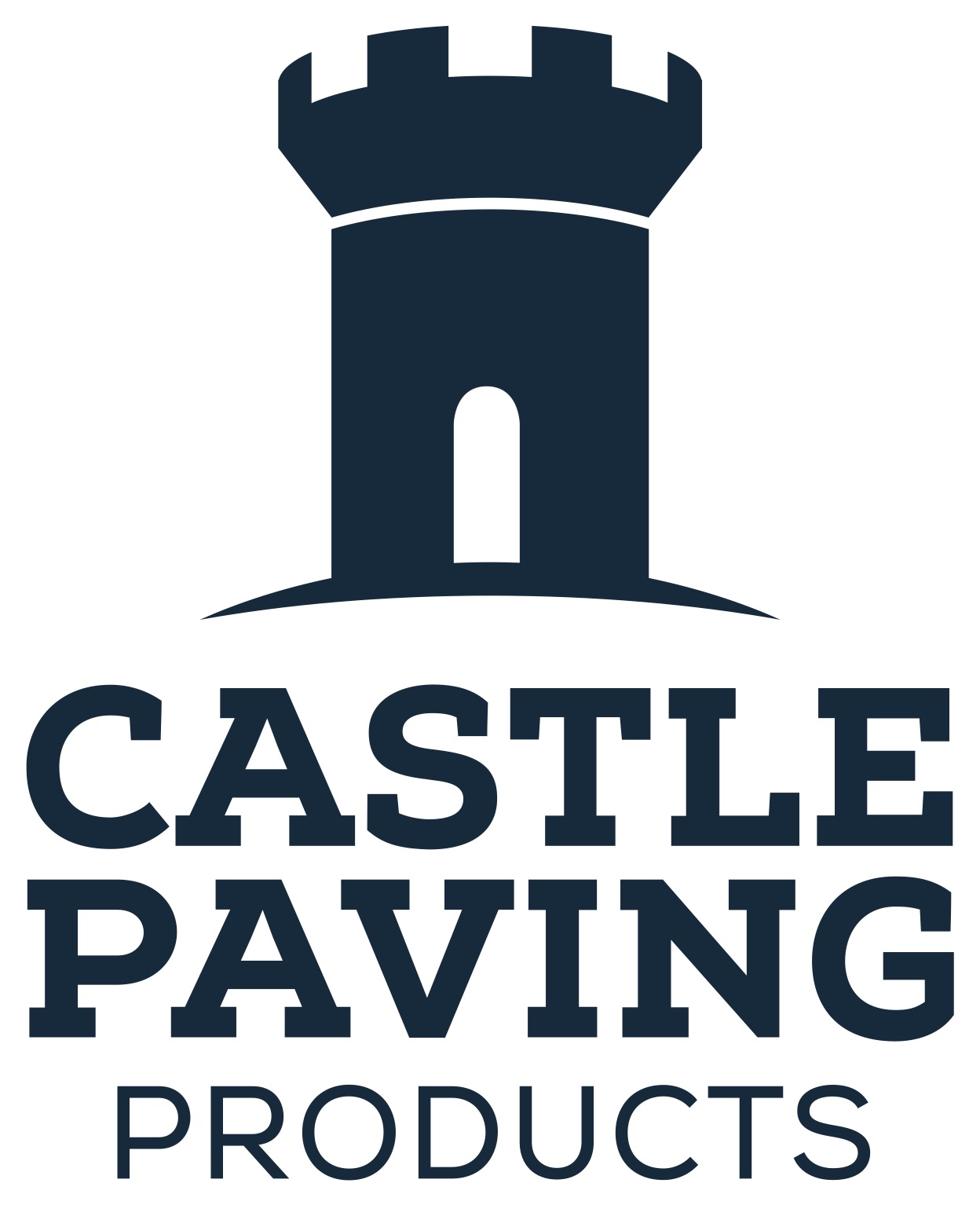 Aghyaran will play Moy in the next phase of the division two promotion playoffs after seeing off the challenge of Derrylaughan on home soil in a contest that required extra time to decide. It was a contest that flowed one way and then the other and when Brian Kennedy smashed home a fine goal in the 54th minute it looked as though the Kevin Barrys were going to take the spoils. Aghyaran though showed character and spirit  to get the last two points to force extra time before emerging 2-19 to 1-16 winners.
It was the St.Davogs who edged the first half in normal time 0-9 to 0-7 thanks to points from Ronan McHugh [5], Eoghan McHugh, Ethan McHugh, Brian Penrose and Ronan McNamee, Tomas Carney with a few for Derrylaughan with James Donnelly also on target.
Paddy McNulty and Ronan McHugh swapped points with Carney in the third quarter before Kennedy grabbed the only goal in normal time. It looked like being the decisive score but the hosts rallied with efforts from Ronan McHugh and Barry McMenamin to force extra time as it finished 0-16 to 1-13.
Ciaran McGlinchey and Ronan McHugh's 10th of the afternoon saw the St.Davogs go two clear in extra time but at the turnaround it was all square again, 0-18 to 1-15. Derrylaughan edged ahead a minute after the restart with Carney's 10th of the game but they failed to score again. Eoghan McHugh got Aghyaran's first goal and four minutes later McNulty also found the net before Eoghan McHugh concluded the scoring with a point as it finished 2-19 to 1-16.