Want to Advertise with us?
Carrickmore Leading Marksmen After R7
Tuesday 19.07.2022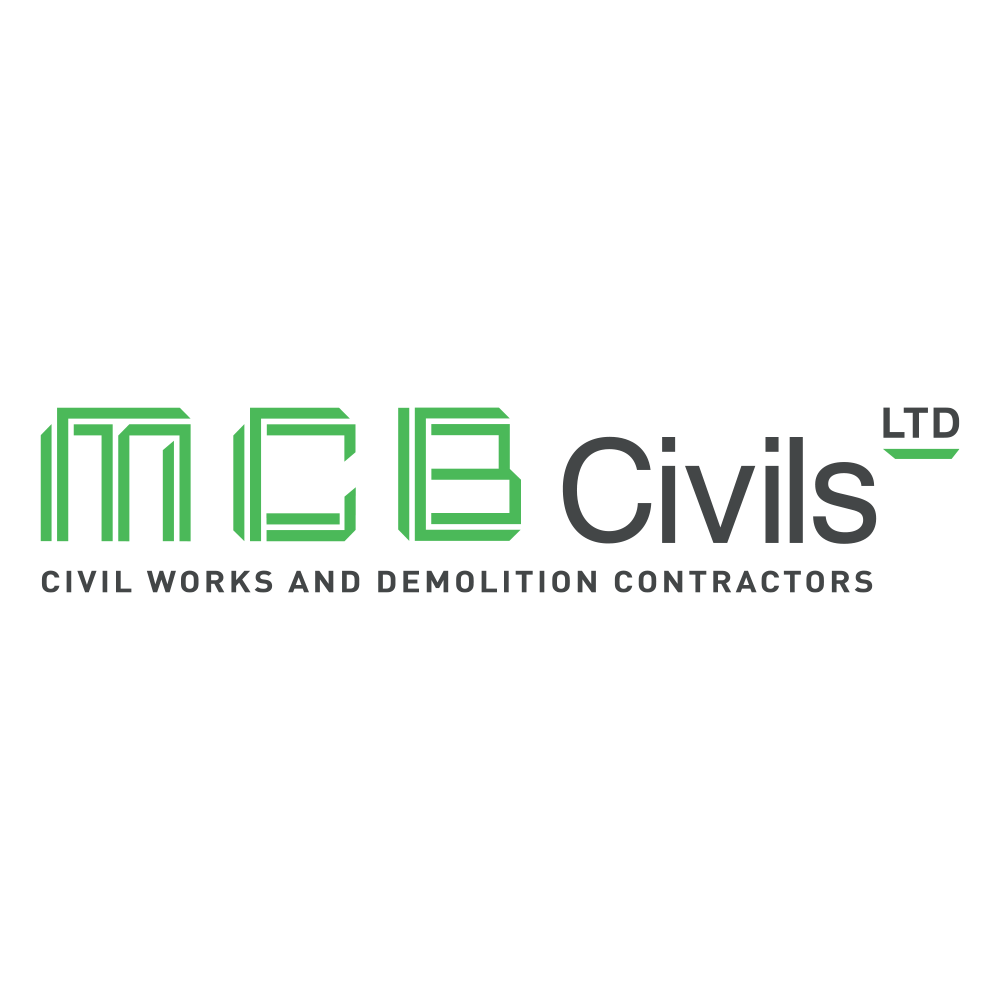 Carrickmore aren't going to give up their league title without a fight as they remain in touch at the business end of the Division one table. Their leading marksmen are Daniel Fullerton 3-14, Stephen Grogan 0-20, Lorcan McGarrity 0-10, Martin Penrose 0-8 and Ruairi Loughran 0-8. Brought to you in association with MCB Civils LTD.