Want to Advertise with us?
Clonoe Marksmen v Ardboe
Wednesday 06.07.2022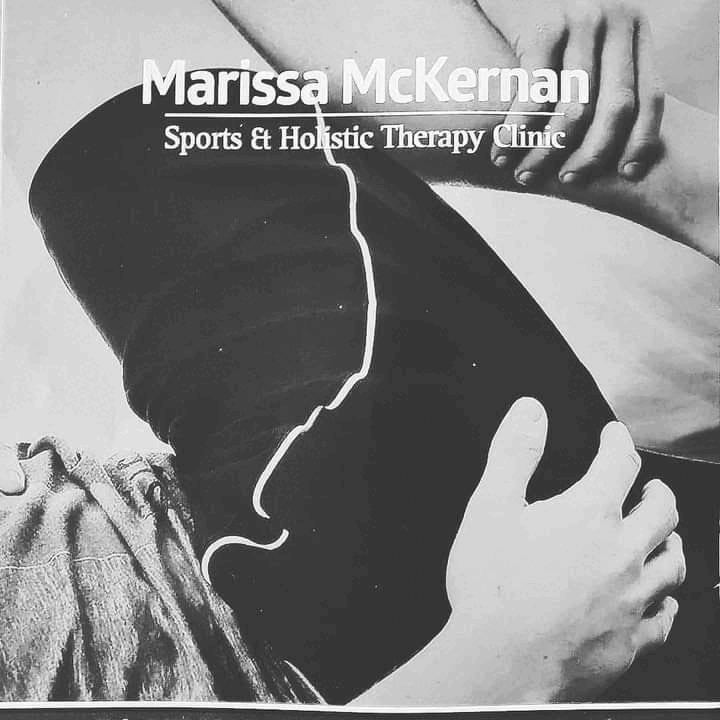 Clonoe played host to Ardboe at O'Rahilly Park last weekend and they suffered a disappointing double scores defeat at the hands of the Rossas. The Clonoe scorers, in association with Marissa McKernan, were Fintan McClure 0-3, PJ Lavery 1-0, Connor McAliskey 0-1, Paul Coney 0-1, Declan McClure 0-1, Ryan McCabe 0-1, Dwayne Quinn 0-1 and Stephen McNulty 0-1.