Want to Advertise with us?
Cluiche An Lae Loughmacrory v Coalisland Fianna
Saturday 02.09.2023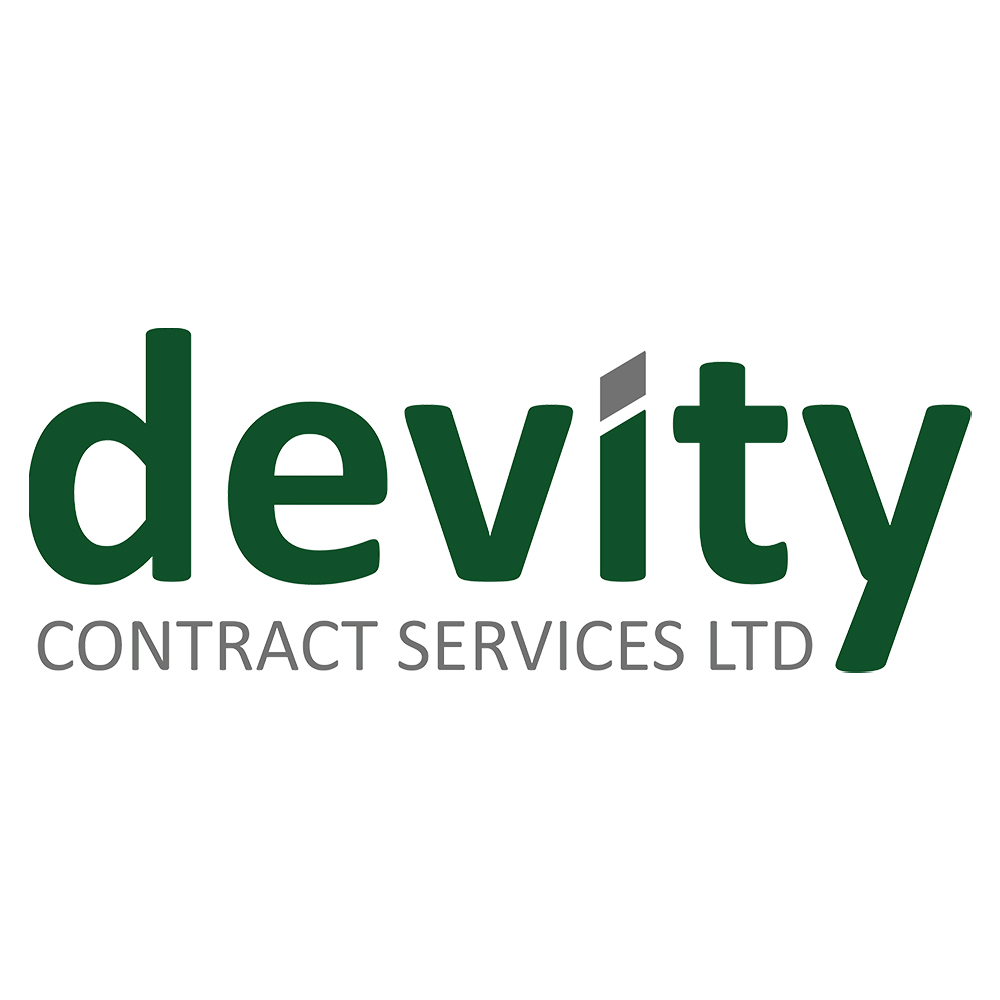 Coalisland made the journey to Loughmacrory on Friday night well aware that anything less than a win against the home side would leave them in an extremely perilous position on the Division One league table. The Fianna responded with their best display of the year to take the win on a score of 1-13 to 0-10.
The first half was close and competitive with both defences very much on top. Chances were few and far between as both half back lines dominated the exchanges and both sets of forwards seemed reluctant to have a go. Sean Liam Corr and Peter Herron fired over early points for the Fianna but the loch responded with points from Pauraic Meenagh and Eoin Mc Elholm to level the game after ten minutes. Paidi Hampsey burst forward to land a superb point to put the Fianna in front again but back came Meenagh with a fine strike to tie the game at three apiece after twenty minutes.
Oisin O'Kane, who would later go off injured, put the home side one in front but almost immediately Coalisland's Michael Mc Kernan drove forward and pointed to level things once more. With half time rapidly approaching Darragh Curran and Paddy Mc Neice swapped points to send the teams off at the break tied at 0-5 apiece.
Coalisland were much improved after the break while the home side struggled to reproduce the pace and passion that saw them defeat Carrickmore the week before. Cormac O'Hagan landed two well struck forty fives but scores from Pauric Meenagh and Eoin Mc Elholm had the game level once more eight minutes into the second half. It had all the hallmarks of a draw at this stage but then came the moment that changed the game.
Loughmacrory goalkeeper Oisin O'Kane was forced off due to injury and from there until the end Coalisland pushed right up on the Loch restart kicks and capitalised on the nervousness of the home defence. Points from O'Hagan and Mc Neice followed by a fortuitous goal from Peter Herron suddenly had clear daylight between the teams as Coalisland led 1-10 to 0-7.
The Fianna were a team transformed. They were quicker to the ball, sharper in the tackle and harder working than they had been all night. They defended superbly and had runners every time they broke. Mc Kernan, Hampsey and Louis O'Neill kept things tight at the back while veteran Plunkett Kane fired over three fine scores late in the game to deny the Loch any chance of a late comeback. Points from Dermot Gallagher, Gareth Donaghy and Leo Meenan kept the score board ticking over but the well organised Fianna defence ensured there would be no late drama and took the points on a final score of 1-13 to 0-10.