Want to Advertise with us?
Cookstown Claim Junior League Title Mc Girr Bros Quarries Wrap Up
Sunday 20.08.2023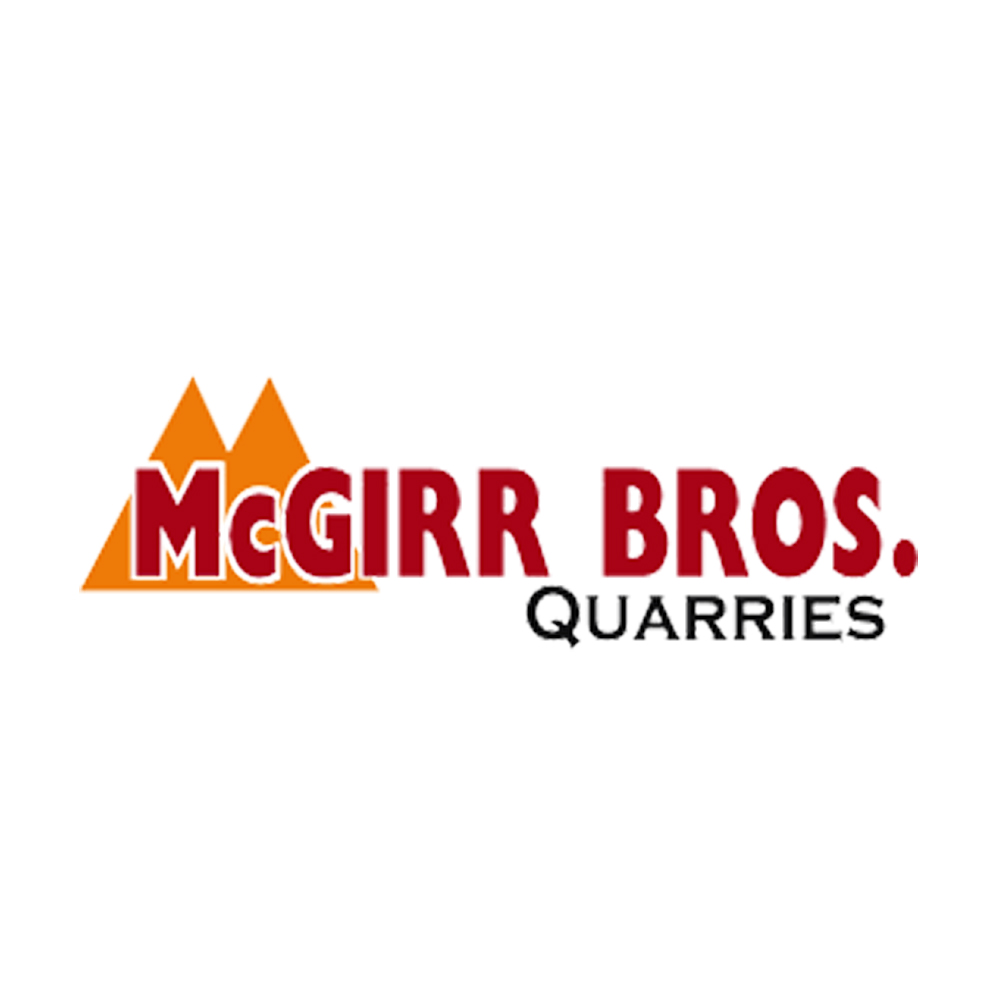 Cookstown Fr Rocks will play Intermediate football next year following their win on Sunday away to Glenelly on a score of 0-13 to 0-7 with Michael Mc Elhatton, Callan Kelly and Matthew Carberry all on target. With a league title and promotion on offer the Fr Rocks made a solid start and opened up a four point lead early in the first half. However they were rocked back on their heels when they lost John Gilmore to a red card. Garrett O'Neill finally opened the Glenelly account but the home side just could not get close enough to put any real pressure on as Cookstown reached the break leading 0-7 to 0-2 with Conor Mc Aneney hitting his team's second point. Even when they were reduced to fourteen men the Fr Rocks coped superbly keeping Glenelly at arm's length. Eoghan Mc Connell, Connor Mc Aneney (3) and Lorcan Mc Cullagh were all on target for the home side but Cookstown were not to be denied and they cantered to a 0-13 to 0-7 win. Their second half scores came from Matthew Carberry, Conor O'Neill and Michael Mc Elhatton. Congratulations to all involved with the Fr Rocks as they claim the 2023 Division Three League title.
Fintona were the only team close enough to put pressure on Cookstown but ultimately their defeat at the hands of the Fr Rocks a few weeks ago decided the outcome of the league. The Pearses hosted neighbours Eskra on Sunday afternoon hoping Cookstown might slip up and produced a superb team display as they shot out the lights with a 5-12 to 0-11 win. Caolan Donnelly bagged a hat trick of goals while Aidan Donnelly and Conor Mc Gillion also hit the net for Fintona. Aaron Mc Carney  (5), Conor Mc Goldrick, Eugene Liam Mc Carroll and Cathal Gillespie all hit points for the winners. On a disappointing day for Eskra Niall Marlowe (2), Cathal Meegan (4), Joe Mc Carroll (2), Conor O'Hagan (2) and Micky Woods were among the points for the Emmetts.
Drumragh were another side to record a sizeable win defeating Brackaville  5-18 to 1-6 as the Sarsfields rediscovered their scoring form. Tommy Murphy (1-6), Niall Mc Carney (1-3), Shane Devine (1-1), Malachy Mc Manus (1-1) and Oran Devlin (1-1) were among the goals for Drumragh while Alex Mc Glinchey, Gareth Mc Grath, Kevin Marron, Ronan Maguire and Andy Colgan hit points for the winners. Brackaville opened the scoring in the game with a goal early on from Ciaran Gervin but failed to score again until just before half time by which time Drumragh had hit 2-8. Things did not improve for the Roes after the break as they struggled to cope with a confident home side. Rian Mc Hugh, Gary Ferguson, Ciaran Gervin and Shea Fee hit second half points in a heavy defeat.
CNG 5-18 Donaghmore 0-7
There was little between the sides in the opening quarter but then a CNG goal courtesy of Robbie Conway and some fine wind assisted points from Shea Browne and Joe Ball saw CNG boss the rest of the first half. CNG started the second half brightly with Gareth McDermott scoring in the first minute. Donaghmore struggled to get a foothold and two well taken Robbie Conway goals sealed the points midway through the second half. Further majors from Joe Ball and Shea Browne meant CNG ran out easy winners.
Clann Scorers: Shea Browne 1-10, Robbie Conway 3-3, Gareth McDermott 0-1, Danny Ball 0-2, Joe Ball 1-1, Marc Henry 0-1
Urney are starting to hit form at the right stage of the season as they recorded their sixth league win of the campaign following a 2-14 to 1-8 win over Brocagh. Jamie Mc Aleer (1-3) and Johnny Lafferty (0-8) unsurprisingly carried the main scoring threat for the border men while Sean Hughes (1-2) also showed he knows how to score. Brocagh's Mickey Hughes clipped over 0-4  while Niall Mc Closkey (1-1), Aidan Dorman 0–2 and Justin Campbell were also on target for the Emmetts.
Castlederg defeated Killyman by two goals on a score of 3-10 to 1-10 having led at the break 1-7 to 0-5. Once again Enda Mc Gahan top scored for Killyman with 1-4 while Cathal Mc Gahan (4), Caomhan Mc Gahan and Ronan Mc Veigh were also on target. Daire Corry led the line well hitting a season's best 2-4 for Castlederg with Mattie Mc Menamin (0-3), Conor Harper (1-0), Darren Traynor (0-1), Adam Traynor (0-1) and Padraig Keyes (0-1) completing the scoring for the north Tyrone side.
Errigal 3rds enjoyed another win following a late wonder goal from Davy Harte that saw him roll back the years with a superb run and finish to give the Dunmoyle men a 3-6 to 1-10 victory over Derrytresk. Niall Gavin led the scoring for Derrytresk with 1-7 with a point each from James Canavan, Caolan O'Donnell and Aidan Gavan. Errigal led at the break 2-5 to 0-6 but had to come from behind to snatch the win at the end. Daniel Blake (4), Ben Mc Dermott (1-0), Eunan Loughran (1-0), Davy Harte (1-1) and Ciaran Mc Ginley (1-1) did the scoring for the winners.
Drumquin lost Oisin Gormley after five minutes to a knee injury in their game against Aghaloo and his absence made a huge difference to the Drumquin performance. Finnen Patterson (9) top scored for the Tones while Benny Gormley (1-0) was also on target. The sides were tied at the break with a Niall Mc Elroy goal keeping Aghaloo well in the contest. Ten minutes into the second half and Drumquin led by four but an improving Aghaloo dug it out with 1-2 from Ruairi Mc Glone , 0-3 from Stewart Douglas and two Patryk Kinder points sealing the win. Final score Aghaloo 2-14, Drumquin 1-12.