Want to Advertise with us?
Div 3 Wrap Up In Association With Mc Girr Bros Quarries
Monday 28.08.2023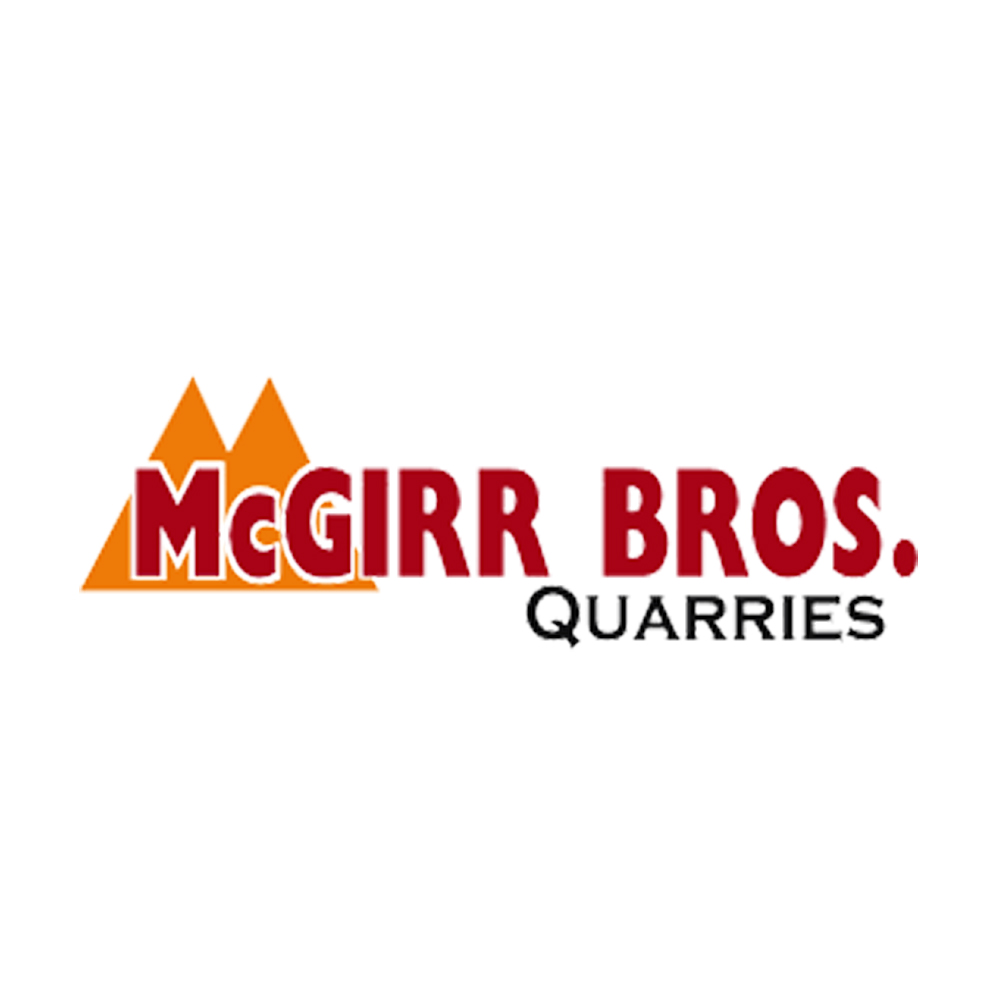 The Saturday afternoon fixtures saw Drumragh take on Donaghmore 3rds and Fintona compete with Errigal 3rds. Both games went as expected with a strong and determined looking Sarsfields side cruising to a 4-22 to 0-5 win while league runners up Fintona saw off Errigal on a score of 2-14 to 2-4.
Martin Taggart top scored for Drumragh with 2-4 while Malachy Mc Manus (1-2), Oran Slevin (1-1), Gareth Mc Grath (0-3) and Niall Mc Carney (0-3) were all on target for their side.
Errigal were short one or two regulars but still produced a good solid display against a talented Fintona side who finished up  ten point winners. Michael Quinn and Sean Mc Cann both found the net for their team while Daniel Blake, Ronan Mc Rory and Barry Donnelly were among the points. Once more Aaron Mc Carney (1-4) Conor Mc Gillion (0-6), and Caolan Donnelly (1-2) accounted for most of the Fintona Pearses scores.
Cookstown celebrated winning the Division Three League title with a convincing 1-13 to 2-2 win over a Drumquin side short of fire power up front. Matthew Carberry, Michael Mc Elhatton, Seamus Glackin and Conor O'Hare were among the points for Fr Rocks while Karol Mc Guigan got the home side's goal. Frankie Mc Alynn (2-1) and Sean Mc Donagh (1) accounted for the Wolfe Tone scores.
Another North Tyrone derby saw CNG defeat Castlederg on a scoreline of 0-16 to 0-13. After a close and competitive first half the sides were tied at 0-7 apiece but a strong finish to the game by CNG secured the points. A determined second half display against the wind turned the game in favour of CNG with fine shooting from Shea Browne (7) and Robbie Conway (5) helping to see them home. Adam Traynor (4), Daire Corry (3) and Darren Traynor (3) led the scoring returns for an improving Castlederg side.
Aghaloo maintained their fine run of form to see off the challenge of Killyman on a scoreline of 3-16 to 2-7. The O'Neills look to be hitting form at just the right time and with the experience and quality they possess would be many people's favourites for the junior championship. Aghaloo led 2-4 to 0-6 at the break and eased to victory after the restart. Aghaloo's scorers on the day were Niall Henderson 1-3, Stewart Douglas (0-4), James O'Hara (0-4), Enda Mc Garrity (1-1), Jody Mc Glone (1-0), Miceál Muldoon (0-2) and a point apiece from Ollie Sherrie and James Mc Elroy. Sean Donnelly plundered a brace of goals for Killyman while Enda Mc Gahan (3), Cathal Mc Gahan (3) and Emmett Meehan (1) were among the points.
Despite being short several first team players Augher accounted for Brocagh on a scoreline of 0-16 to 1-5. An Eoin O'Neill goal in the first half kept Brocagh in the game as they reached the break trailing 0-8 to 1-2. Augher worked hard in the second half and won convincingly in the end. Mickey Hughes, Niall Mc Closkey and Aidan Dorman hit the points for the Emmetts while Raymond Mc Elroy, Ronan Mc Elroy, Dara Donnelly, Finnbar Mc Elroy, Ciaran Treanor and Rory Cassidy were all on target for Augher.
A wonder goal at the death by former county star Johnny Lafferty snatched the points for Urney in their derby clash with Glenelly. The Plumbridge men will be left wondering just how they lost this one but Lafferty's finish was a thing of beauty and deserved  to win any game. Trailing 0-13 to 1-12 with time almost up Lafferty unleashed a rocket that clipped the underside of the crossbar on its way into the net. Cormac Mc Keown (1-0), Garret O'Neill (3), Conor Mc Aneney (3), Lorcan Mc Cullagh (2) and Eamon Mc Connell were on target for the home side while Johnny Lafferty (1-8) and Jamie Mc Aleer (5) did the scoring for Urney.