Want to Advertise with us?
Div Three North Tyrone Derby Ends All Square
Thursday 03.08.2023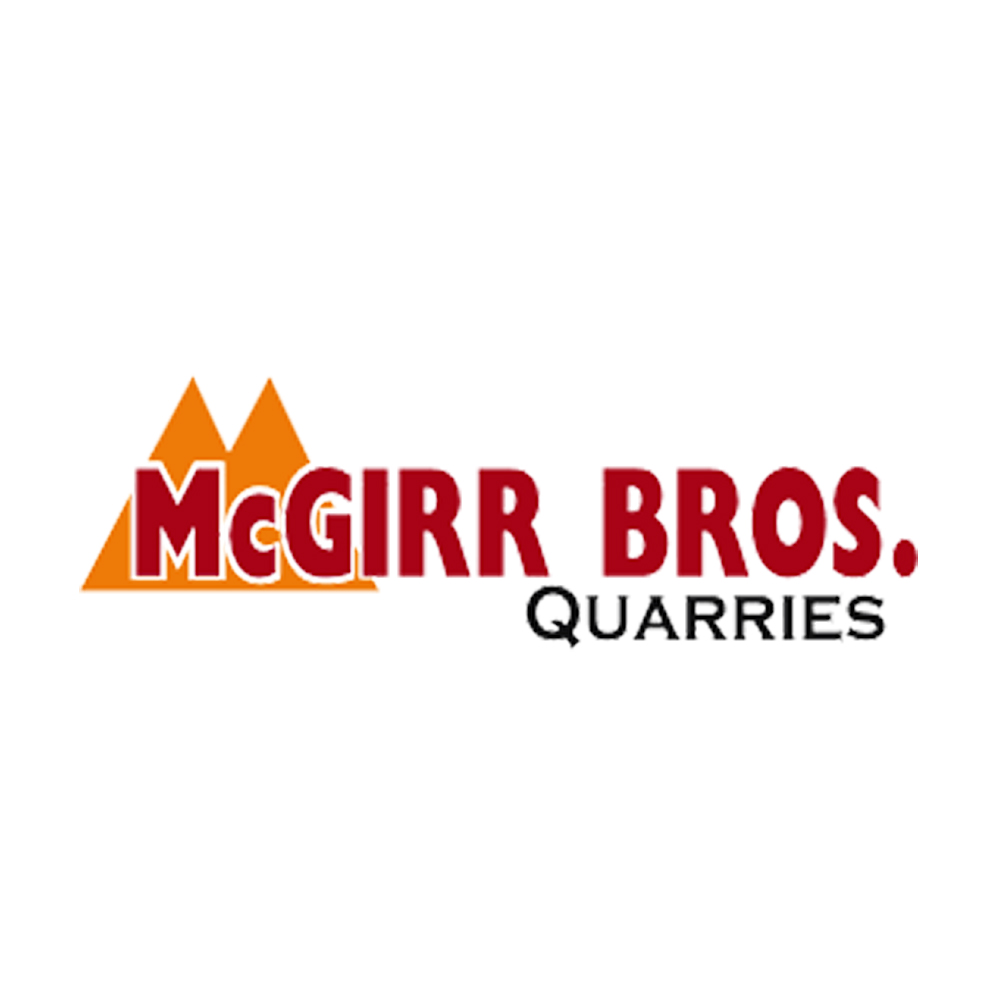 Div 3 In Association With Mc Girr Bros Quarries
The Division Three All County League derby fixture between CNG and Glenelly was brought forward to Wednesday night and after a competitive and entertaining hour of football the teams ended up level on a scoreline of CNG 0-17, Glenelly 1-14. CNG will probably be the happier of the two sides having gone in at the break trailing 0-4 to 1-7. The Glenelly goal from Ronan O'Kane was something of a gift but coming as it did so early in the game CNG still had time to chase it down.
Glenelly continued to dominate after the restart and led by eight points midway through the second half. At that stage there appeared no way back for the home side. However when it was needed most CNG dug deep and produced an impressive final quarter. With Shea Browne, Danny Ball, Chrissy Brown and Robbie Conway on target CNG levelled the game in added time but the drama continued. Glenelly pointed to lead by one with time almost up Danny Ball stepped up to tap over a free late on to level the game and send the home fans home in raptures.
CNG Scorers:
Shea Browne 0-8, Danny Ball 0-4, Robbie Conway 0-2, Joe Ball 0-1, Gareth McDermott 0-1, Chrissy Brown 0-1
Glenelly Scorers: Garret O'Neill 0-5, Ronan O'Kane 1-0, Lorcan Mc Cullagh 0-2, Cormac Mc Bride 0-2, Conor Mc Aneney 0-2, Kevin Mc Connell 0-1, Conal Furey 0-1, Cathal O'Neill 0-1.