Want to Advertise with us?
Division 3 R6 HOTSHOTS
Thursday 16.06.2022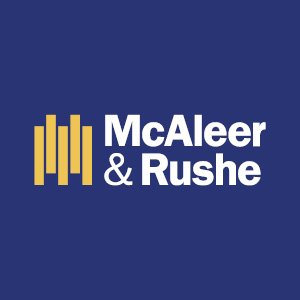 Drumragh attacker Tommy Murphy was in superb form last weekend hitting 4-1 as the Sarsfields made home advantage count against Brocagh. Strabane's perfect start t the campaign continued with an emphatic win at Donaghmore on a day when three of their players featured in the Hotshots charts namely Haydn McNamee, Oran McGrath and Conal Crawford. An eight point haul from Peter McGlynn saw Fintona run joint leaders Stewartstown close while Adam Traynor, Tiernan Donnelly, Seamus Harkin and Darragh Kavanagh all finished with 0-7 each to their names.
D3 R6 HOTSHOTS
Tommy Murphy [Drumragh] 4-1 [13]
Haydn McNamee [Strabane] 2-4 [10]
Oran McGrath [Strabane] 0-9 [9]
Peter McGlynn [Fintona] 0-8 [8]
Conal Crawford [Strabane] 2-2 [8]
Adam Traynor [Castlederg] 0-7 [7]
Tiernan Donnelly [Aghaloo] 0-7 [7]
Seamus Harkin [Glenelly] 0-7 [7]
Darragh Kavanagh [Augher] 0-7 [7]