Want to Advertise with us?
Division Two R7 HOTSHOTS
Wednesday 20.07.2022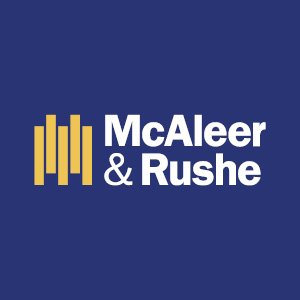 Cathal McShane was the leading marksman in Intermediate football last weekend with his 1-7 haul helping Owen Roes to overcome Beragh. His County colleague Darren McCurry was just a point adrift with 0-9 to his name a similar tally to Cormac Donaghy who hit 2-3 for Killeeshil in their derby win over Galbally.  Aidan McSorley weighed in with a superb 0-8 but it still wasn't enough as Naomh Eoghan lost at Pomeroy. Kieran McGeary hit 1-4 for the Plunketts with Eoghan McHugh and Luke Donnelly matching that tally for Aghyaran and Eglish respectively.
D2 R7 HOTSHOTS TABLE
Cathal McShane [Owen Roes] 1-7 [10]
Darren McCurry [Edendork] 0-9 [9]
Cormac Donaghy [Killeeshil] 2-3 [9]
Aidan McSorley [Naomh Eoghan] 0-8 [8]
Eoghan McHugh [Aghyaran] 1-4 [7]
Kieran McGeary [Pomeroy] 1-4 [7]
Luke Donnelly [Eglish] 2-1 [7]