Want to Advertise with us?
Donaghmore Scorers v Coalisland
Wednesday 07.09.2022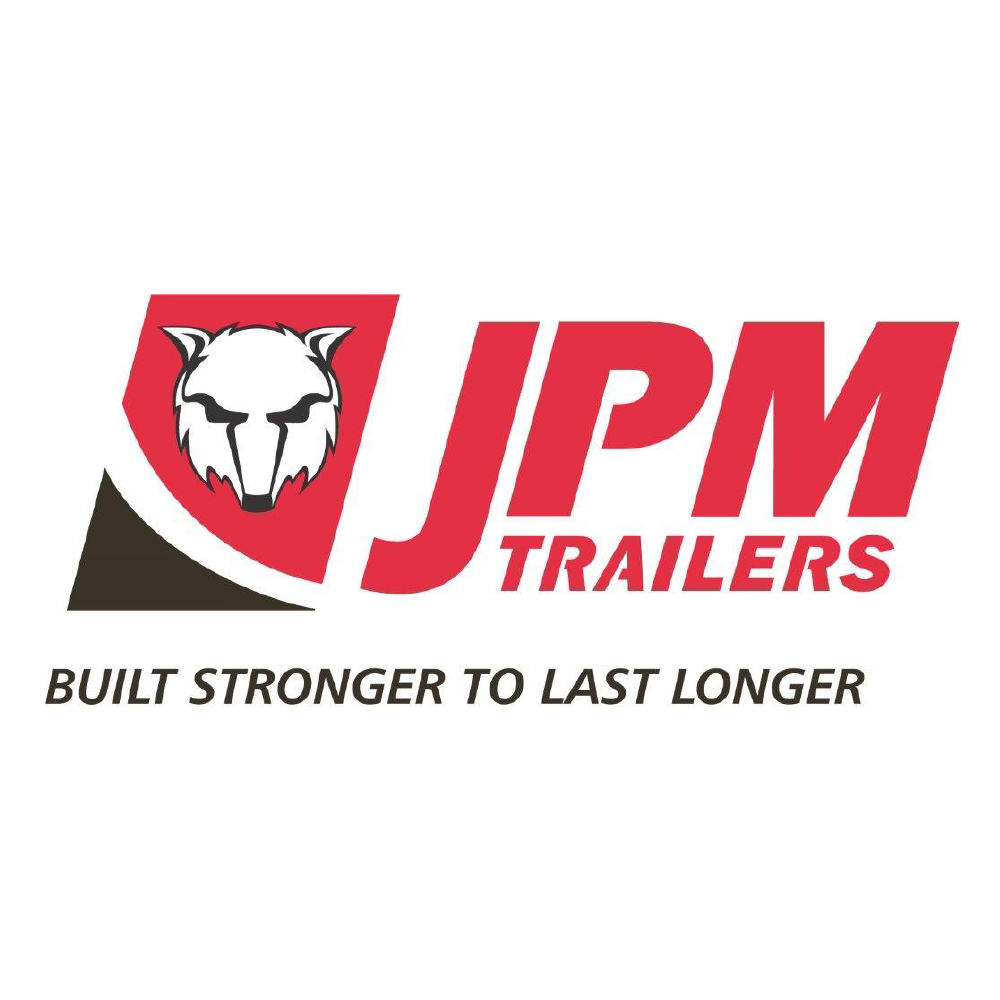 Donaghmore had the minimum to spare over Coalisland at Father Devlin Park for a result that ensured they wouldn't be dragged into the relegation playoffs. The St.Patricks scorers were Conor Cush 0-5, Cormac McCann 0-4, Lorcan Quinn 0-2, James McCann 0-1, Shea Hamill 0-1, Tiernan Drayne 0-1 and Ryan Cush 0-1. Donaghmore scorers are brought to you in association with JPM TRAILERS.