Want to Advertise with us?
Donaghmore Scorers v Errigal Ciaran
Wednesday 17.08.2022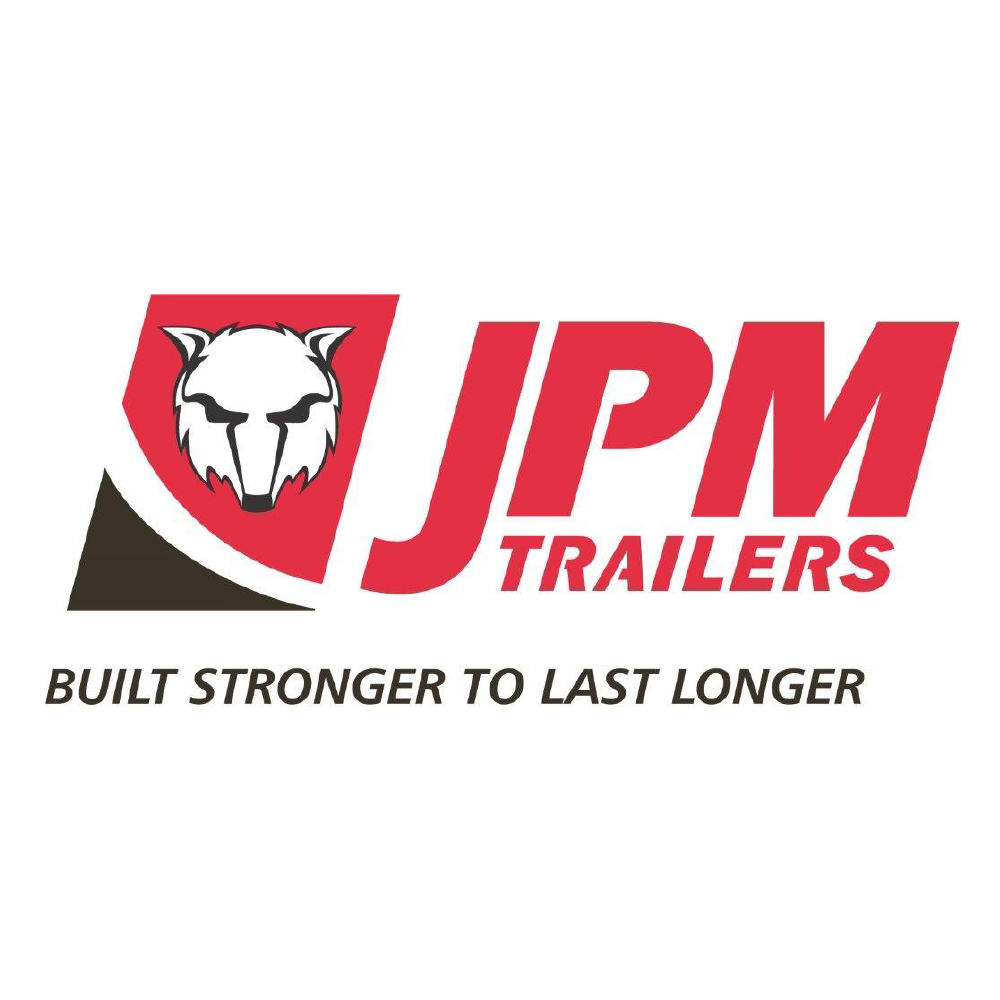 Donaghmore matched Errigal Ciaran for most of the way at the weekend before the visitors made sure of victory with a late goal. Donaghmore scorers were Conor Cush 1-4, Cormac McCann 0-3, Dan Toner 0-2, Lorcan Quinn 0-1 and Dermott McCann 0-1. Donaghmore scorers brought to you in association with JPM TRAILERS.