Want to Advertise with us?
Dungannon Marksmen v Trillick
Tuesday 05.07.2022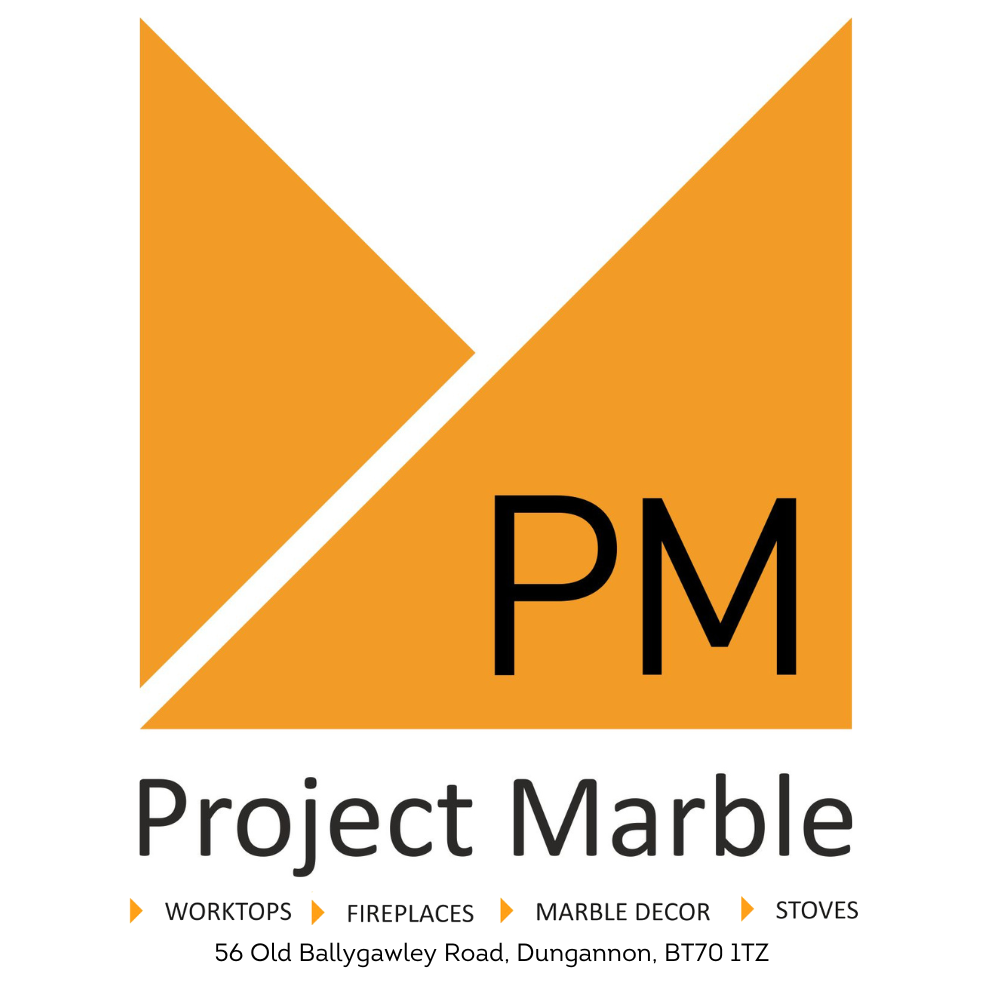 An understrength Dungannon side lost out to first round championship opponents Trillick last weekend on a 0-19 to 2-5 scoreline. The Clarkes scorers, in association with PROJECT MARBLE, were Ciaran Barker 0-3, Ryan Jones 1-0, Dailagh Jones 1-0 and Patrick Molloy 0-2.