Want to Advertise with us?
Errigal Ciaran Marksmen v Omagh
Tuesday 05.07.2022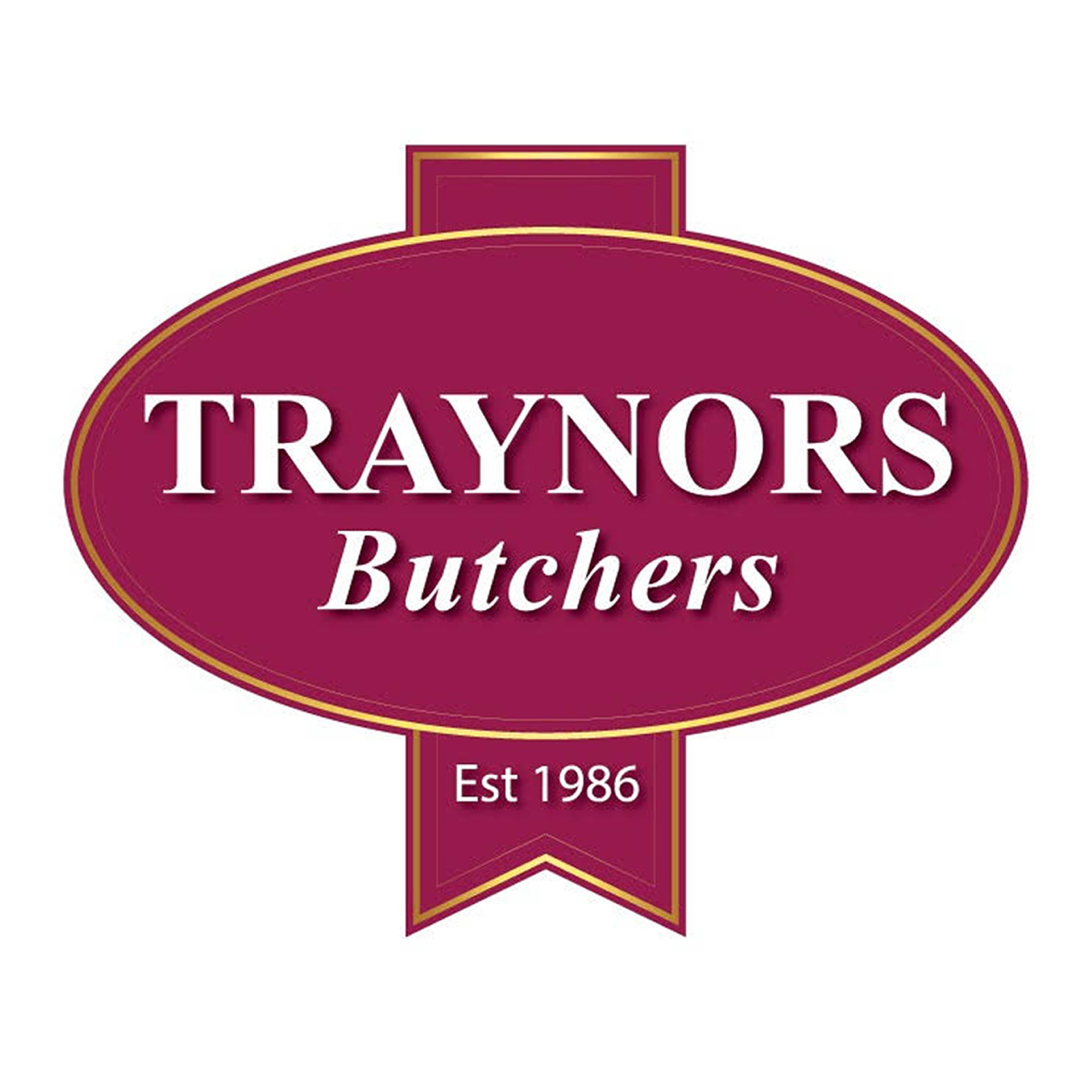 Errigal Ciaran inflicted the first defeat of the campaign on Division one leaders Omagh when it finished 2-13 to 1-9 at Dunmoyle. Scorers for the home side were Darragh Canavan 1-3, Cormac Quinn 1-0, Joe Oguz 0-2, Odhran Robinson 0-2, Peter Harte 0-2, Tommy Canavan 0-2, Peter O'Hanlon 0-1 and Aidan McCrory 0-1.