Want to Advertise with us?
Errigal Ciaran Scorers v Dungannon
Tuesday 26.07.2022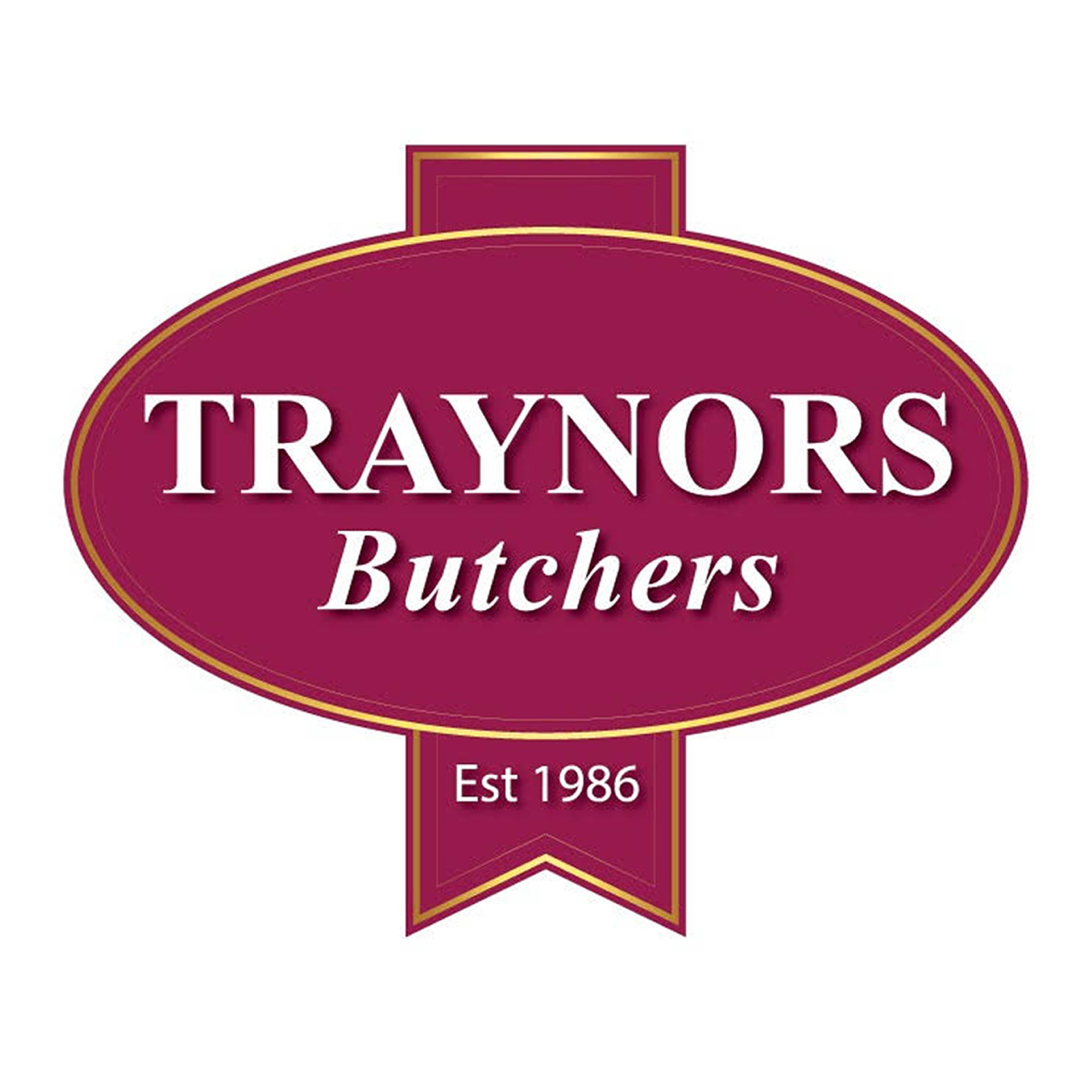 With less then twenty minutes left to play at Dunmoyle it looked as though Errigal Ciaran were coasting to victory when they held a ten point lead against Dungannon but a superb comeback from the visitors earned them a share off the spoils as it finished 1-15 to 2-12. The Errigal Ciaran scorers, in association with TRAYNORS Butchers, were Darragh Canavan 0-6, Peter Harte 0-4, Cormac Quinn 1-0, Ryan Lynch 0-2, Padraig McGirr 0-2 and Ben McDonnell 0-1.