Want to Advertise with us?
Errigal Ciaran Win Extra Time Thriller
Sunday 10.09.2023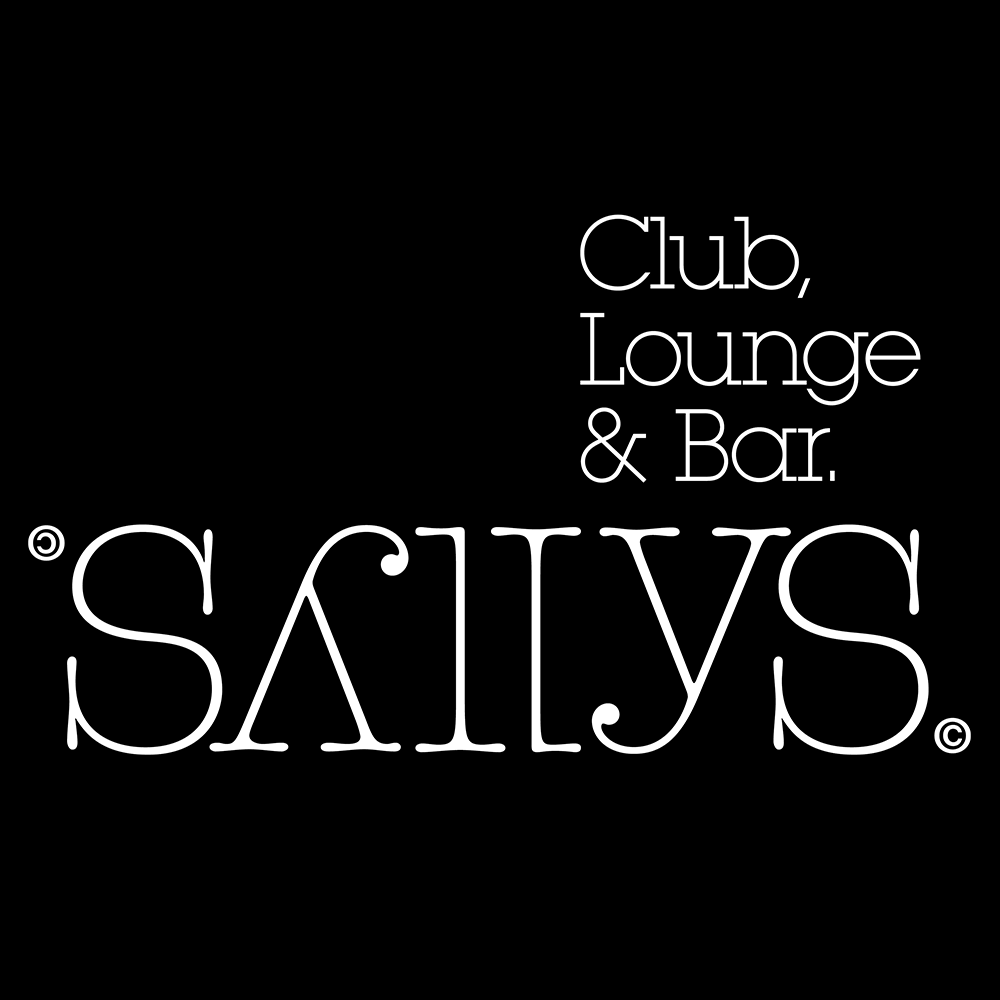 Errigal Ciaran Thirds are into the last eight of the Junior championship after a late goal saw them overcome a determined Castlederg side in an extra time thriller in Fintona. It was certainly the game of the championship to date and it looked as though the St.Eugenes were going to edge it until man of the match Davy Harte smashed home the winning goal.
Castlederg had a dream start with a 2nd minute Cian Harper goal but the winners hit back with the first of two majors from full forward Ben McDermott. Darren Traynor pointed for Castlederg but four frees from Harte along with one from play from the same player had the Dunmoyle based club ahead at the break despite a brilliant Daire Corry goal for the St.Eugenes.
Traynor and Matthew McMenamin traded second half points with Harte and Ruairi O'Sullivan with McDermott getting his second goal. Errigal Ciaran led by four points but Castlederg refused to give up with Darren Traynor, Dominic McGoldrick and half back Matthew Traynor all landing points before Corry hit an outstanding equaliser with the last kick of normal time.
A Harte free edged Errigal Ciaran back in front in extra time but Darren Traynor levelled matters before a Corry free put Castlederg in front with two minutes left to play in extra time. There was three additional minutes signalled as well and in the second of those Harte proved to be the match winner with a superb goal.