Want to Advertise with us?
Eskra Scorers v Aghyaran
Tuesday 19.07.2022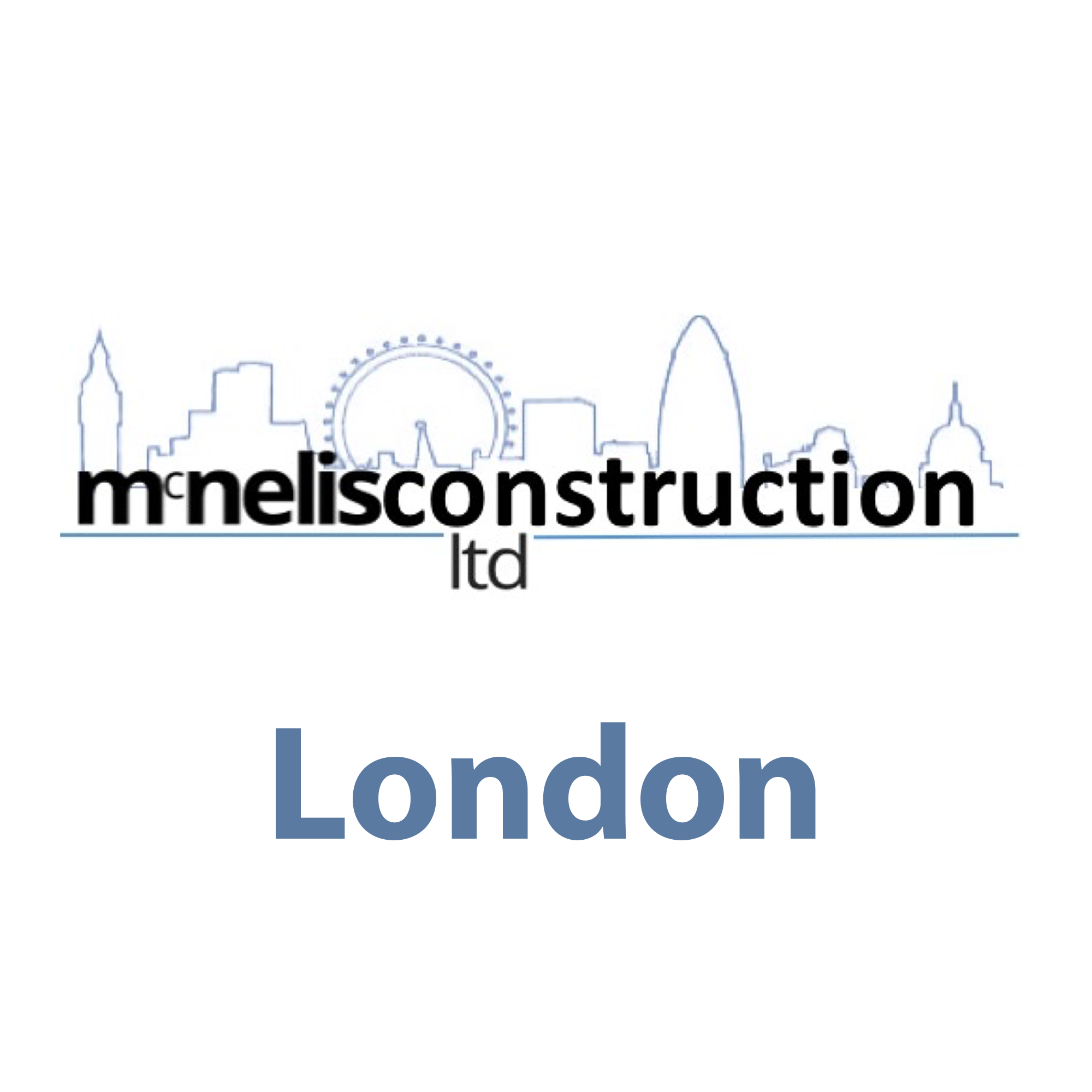 Eskra are still looking for their first win since gaining promotion last term after losing away to Aghyaran in the latest round of fixtures in Intermediate football. The Eskra scorers, in association with McNelis Construction Ltd, were Cormac Arkinson 1-0, Johnny Hackett 0-2, Paul Turbitt 0-1 and Aaron Kelly 0-1.