Want to Advertise with us?
Eskra Scorers v Rock
Tuesday 06.09.2022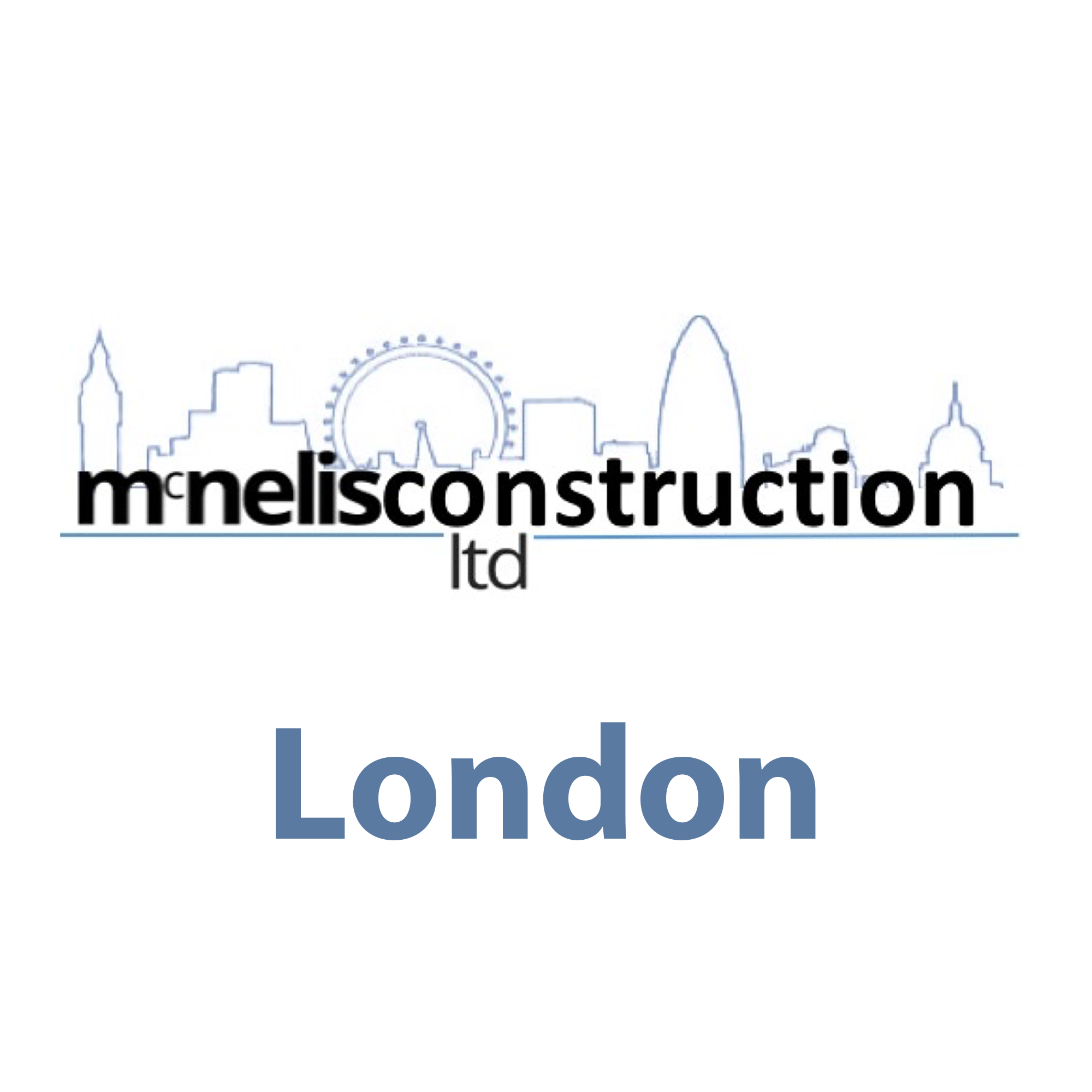 Eskra travelled to play Rock at the weekend in what was a must win game but the Emmetts came up short to finish bottom of the Division Two table. Scorers for Eskra were Joe McCarroll 0-4, Peter Hughes 0-2, Conor O'Hagan 0-2, Paul Turbitt 0-2, Cathal Meegan 0-1 and Aaron Kelly 0-1. Eskra scorers brought to you in association with McNelis Construction LTD.