Want to Advertise with us?
Glenelly Make It Two Wins in A Row In Association With Mc Girr Bros Quarries
Thursday 15.06.2023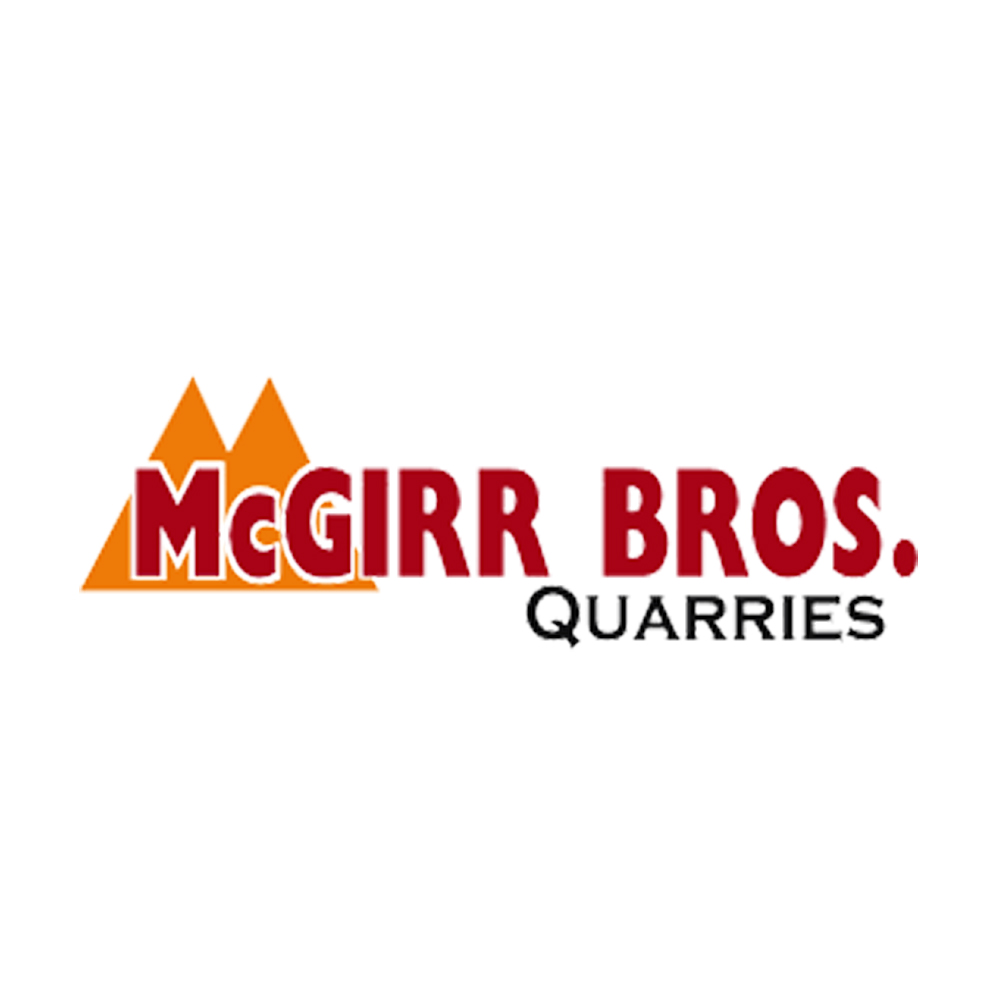 Glenelly made the long run to Derrytresk for their latest league game and after quite a tussle with the Hill men went home with the points on a final score of 1-12 to 0-13. Goals in tight matches are huge scores and coming as Glenelly's did just on the stroke of half time from Ronan O'Kane it proved decisive.
Following a competitive and close opening period Glenelly produced some very confident football in the second half with Lorcan Mc Cullagh and Cormac Mc Bride among the points to move eight clear. Derrytresk dug deep and scores from Ryan Mc Gee, Pat Campbell, Aidan Gavin and Niall Gavin brought them back into the contest. The closing minutes were frantic as the home side pushed for the goal that would have tied the game. They almost snatched it when a fisted effort came back off the bar and the rebound flew just wide.
Scorers: Derrytresk; Niall Gavin 0-5, Caolan Corr 0-2, Ultan Mc Kee 0-1, Ryan Mc Gee 0-2, Aidan Gavin 0-2, Pat Campbell 0-1.
Glenelly: Cormac Mc Bride 0-4, Ronan O'Kane 1-2, Conor Mc Aneney 0-2, Nathan Mc  Laughlin 0-1, Eamon Mc Connell 0-1, Lorcan Mc Cullagh 0-2,