Want to Advertise with us?
Huge Wins For Senior Camogie And Minor Hurling Sides
Saturday 25.03.2023
Tyrone V Louth Very Camogie Leagues Division 4 Semi-final
After a heavy defeat last week home to Armagh, the Tyrone Senior Camogie side travelled to Inniskeen County Monaghan to play Louth in the Division Four Very League semi final.
The Red Hands started confidently with Kaitlin Gallagher passing to full forward Cara Little for the first score of the game. This was quickly followed by one from top scorer Lara Devlin. Louth bounced back to snatch a goal from Ann McCormack, but joint captain Siobhan Donnelly, Reagan Fay and Devlin quickly regained control and as the first half drew a close appeared to be coasting to victory. However Tyrone were wakened from their slumber when  Denise Moynagh found the net against the run of play. The Red Hands regrouped and went into the break with a 0-14 to 2-0 lead.
Louth began the second half in determined mood and to mark closely but the athleticism of the Tyrone side was evident and although Devlin's goal chance was saved, Roisin McKee didn't need a second invitation before finding the net.
While Louth  were able to take a few scores and Julie Lagan saved several of their attempts, Tyrone used their subs to great effect and ran out confident winners to gain their place in the final against Mayo who they had defeated a fortnight ago.
Result Tyrone 1-24(27), Louth 2-5(11)
Tyrone: J Lagan, B Barker, C Jordan, M Donnelly, L Fitzgerald, U McCann, M Clarke, R Fay(0-4), A Daly, Á Cunningham, S Donnelly(0-1), K Gallagher(0-2), R McKee(1-0), C Little(0-6), L Devlin(0-10), B Moohan (for A Cunningham), B Kerr (for M Clarke), G Devlin (for M Donnelly), N Ní Dhonnghaile (for L Fitzgerald), K Hughes (for L Devlin), E.C. Gallagher (for A Daly)
Louth: M McMahon, D Dunne, L Sharkey, F Callanan, L Maher, Jane McKeon, O McGeeney, E McCarthy, C Ward, C McKeever(0-4), A McCormack(1-0), N Vultur, D Moynagh (1-), A McCabe (for N Vultur), A Power, C Fennell, L Carter (0-1 for D Dunne), M Malone (for C Ward)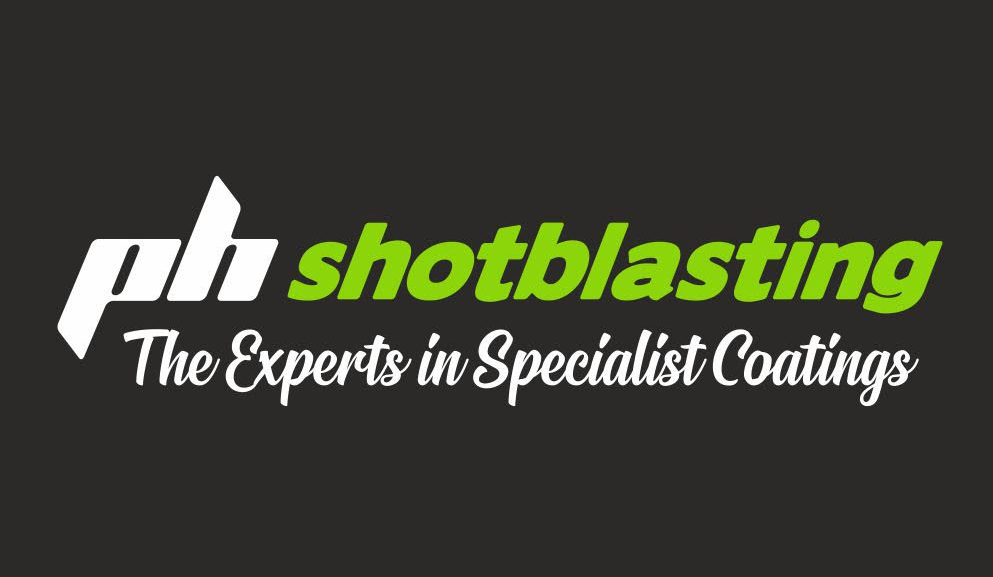 Tyrone minors defeated Armagh 0-13 to 2-6 after an entertaining game at Garvaghey this morning. The teams were tied at six points apiece at the break but after a tough second half the young Red Hands held on to win by a single point. Francie Hurson top scored with 0-8 while Shea Munroe 0-2, Pascal O'Neill 0-1, Daithi Mc Elhatton 0-1 and Pierce Mullin were also on target.