Want to Advertise with us?
Ladies Latest
Sunday 03.07.2022
Drumragh came back from being four points down at the break against Kildress to level the game 2-7 to 1-10. Neamh Cleary led the resurgence with 2-2 while Sorcha Mc Kenna (2), Joanne Barrett (1), Beth Donaghy (1) and Breanna Breslin (1) were also on target.
Killeeshil looked impressive as they put Trillick to the sword 5-15 to 0-7. Cathleen Kelly, Shauna Mc Gurren, Emma Brennan, Dearbhaile Gallagher and Nuala Kelly did the scoring for the Reds.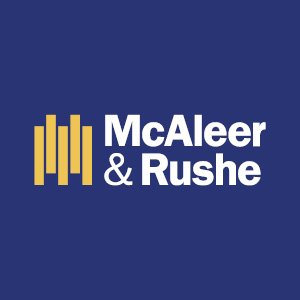 Owen Roes and Naomh Eoghan produced a highly entertaining derby clash before the Roes emerged victorious 2-12 to 1-8. Grainne Gallagher got the Naomh Eoghan goal while Karla Ashenhurst, Erin Gallagher, Caoimhe Mc Menamin, and Aoibhean Gallagher were among the points.
Sperrin Óg saw off the challenge of Aghyaran with a very impressive 8-18 to 1-02 win. Early goals from Meaghan Clarke Leah Mc Guigan set the tone for the game while Carla Mc Cann was outstanding for the winners.
Meaghan Clarke 3-05, Leah McGuigan 3-02 ,Eadaoin Fox 2-02, Chloe Donnelly 0-03, Orla Coyle 0-01, Carla McCann 0-01, Shauneen Ferrity 0-01, Shanley Clarke 0-01, Aileen Tuohey 0-01, Michaela McDermott 0-1.