Want to Advertise with us?
Latest Ladies News
Sunday 17.07.2022
Donaghmore and Aghyaran served up a great game of football on Saturday night in their ladies Senior League clash. Donaghmore got off to a great start in terms of possession and chances but unfortunately couldn't make it count on the scoreboard with Aghyaran building up a comfortable lead by half time.
Donaghmore came out after the break all guns blazing and the crowd were witness to a great game of football. Aghyaran got the win but through no lack of effort from Donaghmore. Some fantastic scores taken from both teams, with Emma Hegarty, Kila Kirby, Michaela McGuigan and Anna McKenna standing out for the home team.
Cookstown took on Killeeshil and found their opponents a bit too hot to handle. The first half was a close enough affair with four points separating the sides at the break and Killeeshil leading 0-6 to 0-2. Killeeshil were much more dominant after the break and pulled away to win comfortably 5-13 to 2-5, Cookstown scorers on the day were  Aoibhinn Devlin 1:1, Emma Coyle 1:1, Niamh Daly, Lauren Rushe and Aimee McGlone .0:1 each.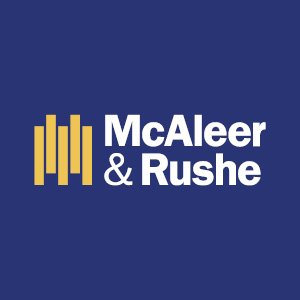 Moy hosted Mna na Deirge and took the points after a competitive display. First half scorers for the winners were 1-1 Aoife O'neill, 1-0 Caoimhe Magee, 1-1 Emma Holmes, 0-1 Caitlin Gallagher and 0-1 Catherine Donnelly to leave the half time score HT: Moy 3:4   Castlederg 1:5. The second half was just as entertaining and competitive with Moy's scores as follows: 0-1 Aoife O'Neill, 1-1 Catherine Donnelly, 0-1 Colleen McCance and 0-1 Caoimhe Magee.
FT: Moy 4:8   Castlederg 3:7
Carrickmore were comfortable winners over Trillick after building up a comfortable half time lead of 2-8 to 0-3.  The Carrickmore girls continued to dominate adding three further goals to their tally to leave the final score Trillick 0.9, Carrickmore 5-10
Trillick scorers: Emma Brennan -0.4, Cathleen Kelly -0.3 (3f), Amy Mc Ginn -0.1, Sarah Donnelly – 0.1