Want to Advertise with us?
Leading Carrickmore Marksmen After R12 In Division One
Wednesday 17.08.2022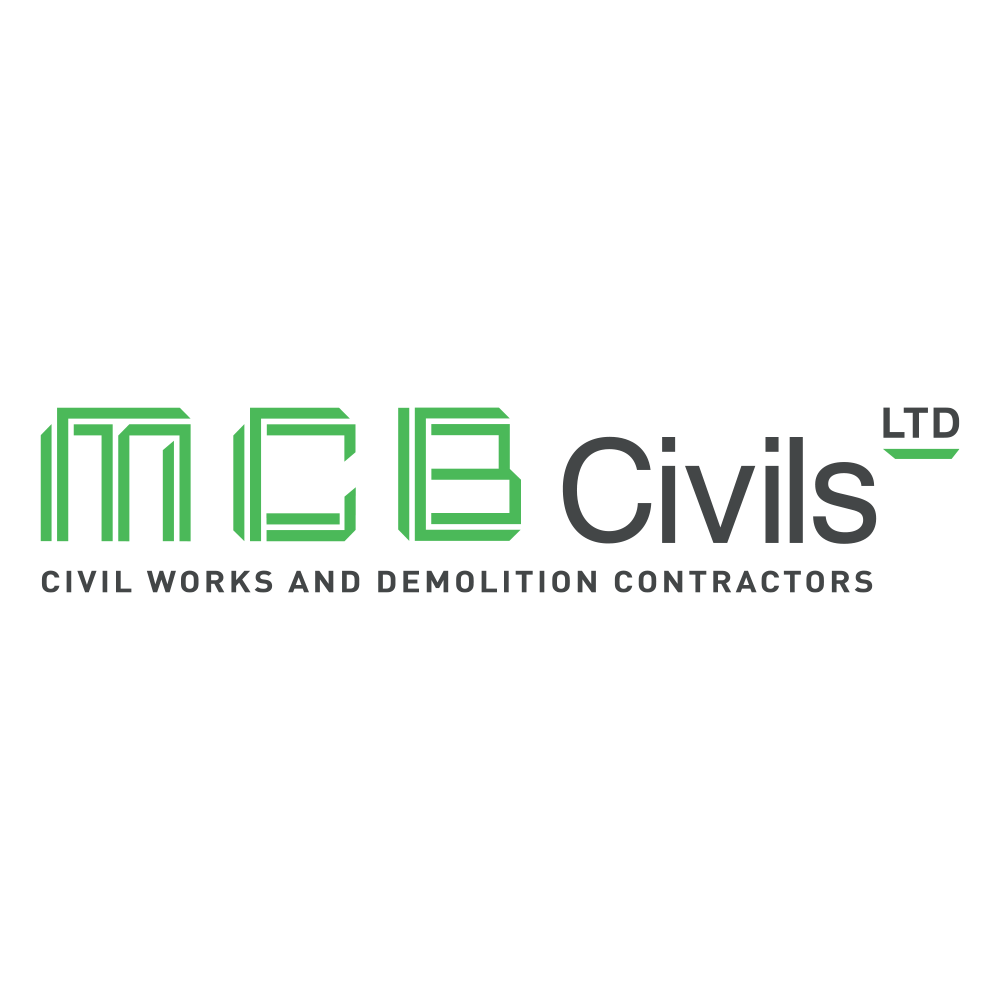 After a dozen rounds in Division one the leading marksmen for defending champions Carrickmore are Danny Fullerton 5-26, Stephen Grogan 0-24, Martin Penrose 1-18, Lorcan McGarrity 0-12 and Mark Donnelly 1-8. Leading Carrickmore scorers are brought to you in association with MCB Civils Ltd.