Want to Advertise with us?
Mc Girr Bros Quarries Div 3
Tuesday 08.08.2023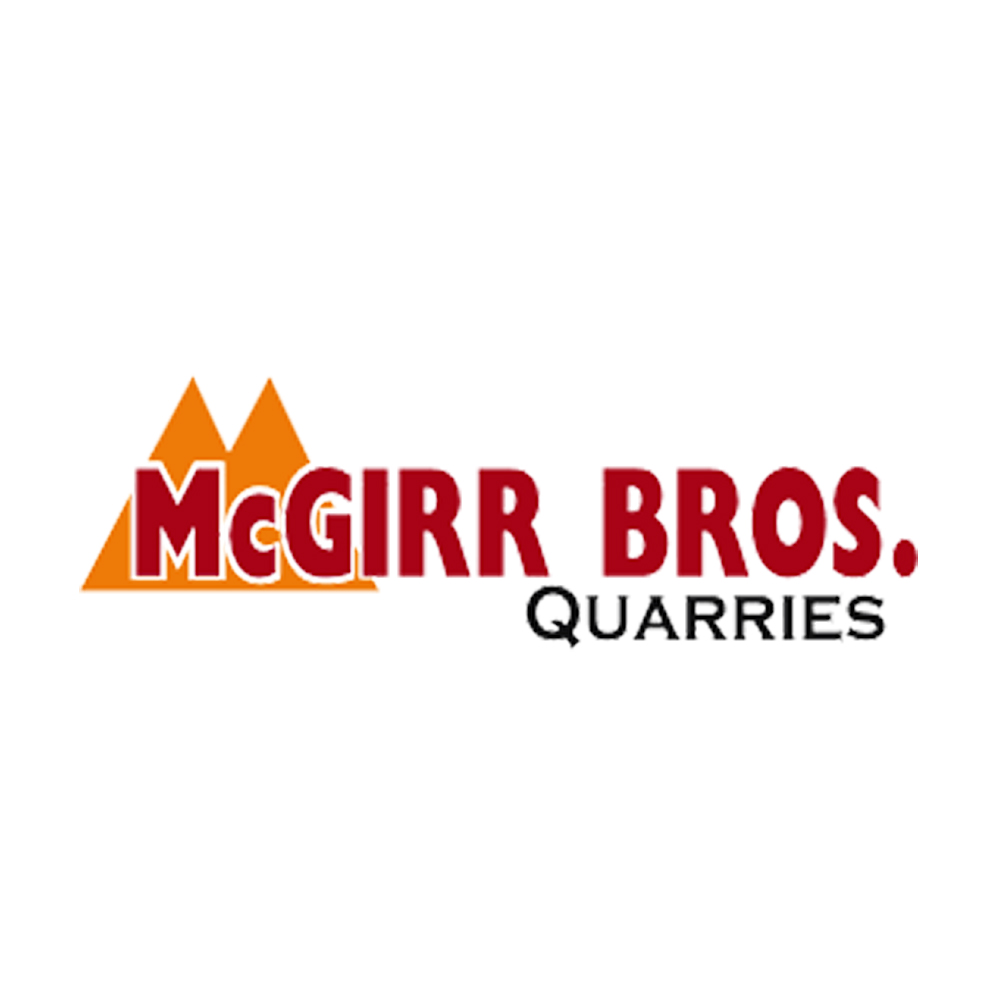 The remainder of the Division 3 fixtures from the weekend was completed on Monday night when Errigal 3rds defeated Killyman, Eskra enjoyed a sizeable win over Brackaville and Augher and Donaghmore 3rds served up a real clinker before Augher emerged narrow winners.
Ciaran Mc Ginley (2-3) and Davy Harte (1-4) rolled the years back with superb scoring displays for Errigal as they opened up a 2-5 to 0-8 lead at the break with their goals coming from Mc Ginley and Ciaran Traynor. The second half saw some fine football from both sides. For Killyman Enda Mc Gahan top scored with 0-6 while Michael Donnelly (0-4) and Shea Gates (1-0) were also on target.
Eskra and Brackaville put on something of a shoot out on Monday night with the Emmetts winning 5 -13 to 1-9. Cathal Meegan and Joe Mc Carroll hit early goals for Eskra as they established a first half 2-8 to 1-5 lead. Brackaville's goal came from Ciaran Gervin while Jason  O'Neill, Tiernan Mc Glinchey and Gary Ferguson accounted for their first half points. Ciaran Gervin and Ronan Mc Hugh added further points for the Roes after the restart but Eskra capitalised in creating and taking goal chances from Micky Woods, Paul Turbitt and Thomas Meegan to win comfortably.
It was nip and tuck in the second half between Donaghmore 3rds and Augher as the Village side put on their best display of the season before losing narrowly 1-16 to 3-9. Darragh Kavanagh (6), Ciaran Treanor (3), Eoghan Keenan (2) Dara Donnelly, Tiernan Mc Elroy, Pascal Gormley and Finnbar Mc Elroy were among the points for Augher while Liam Connolly bagged his team's only goal of the game twenty minutes into the opening half. Donaghmore recovered from being 1-8 to 0-5 down at the break with goals in the eighth and eleventh minutes of the second half. Their ability to find the net saw them take the lead with four minutes remaining when they plundered their third goal fo the second half. Fortunately for Augher there was still time to turn things around and a converted forty five  from Ronan Mc Elroy followed by a last minute Ciaran Treanor point from play sealed the win and secured the points for Augher.