Want to Advertise with us?
Naomh Treasa Defeat Culloville
Saturday 12.11.2022
Armagh junior champions travelled to Dungannon for the Ulster Junior B semi-final and although the home side was missing a few key injured players they produced a gutsy display.
Naomh Treasa opened the scoring with a Roisin McErlean 45 before the visitors' star player, forward Eimear Traynor got an early draw from play. Both teams showed their athleticism and Grainne Rafferty  and Cara Little paired up to put the home team back in front.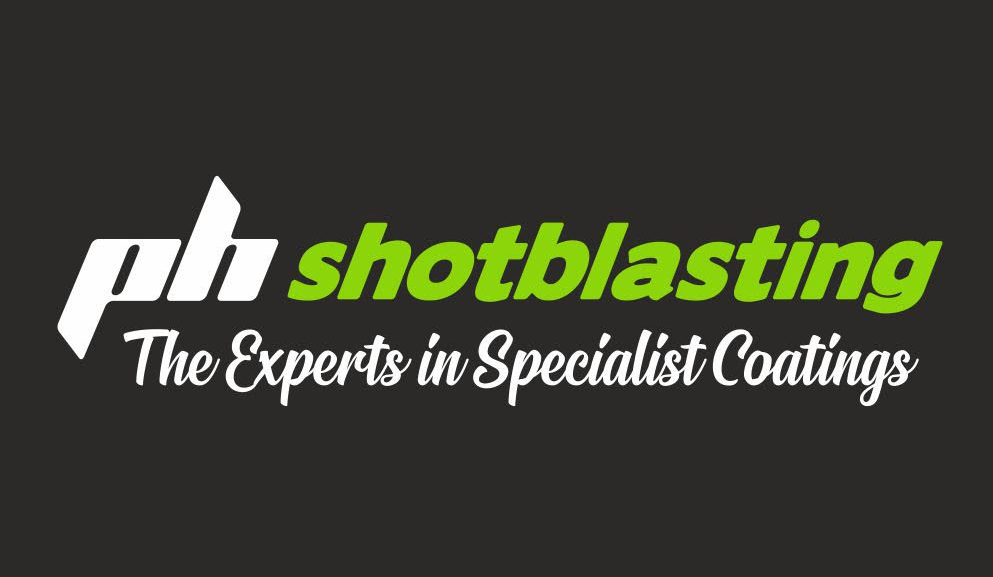 Culloville took the lead with three uncontested points and while McErlean converted a free, Culloville matched it just before half time to go into the break leading by three points.
Half time Naomh Treasa 0-3 Culloville 0-6
Naomh Treasa were clearly inspired as they came out in the second half with greater determination. In spite of the physicality of the game and some great shot stopping by Aoife Cullen in goals, Naomh Treasa were rewarded with a brace of goals from Rafferty and Clare Kelly. The Dungannon defence remained solid throughout and only one of the remaining four points for Culloville came from play. Things were tense right up to the final whistle, but Naomh Treasa will go deservedly into a rematch of the 2020 fixture against today's other semi winners, Lacken from Cavan who overcame Clontibret.
Final score Naomh Treasa 2-7, Culloville 0-10
Naomh Treasa: B Barker, L, Barker, C Casey, L Casey, E Colton, C Donnelly, N Doran, A Ferran, C Ferran, B Jones, C Kelly (1-0), C Little(0-2), M Martins, R McErlean(0-3), C McGrath, Á McNulty, Caitlin McNulty, Cora McNulty(0-1), N McNulty, N Morgan, MJ O'Donnell, R O'Donnell, D O'Faolain, G Rafferty(1-1), R Santos
Culloville: A Cullen, L Hoey, M Watters, C Agnew, N Carragher, E Cullen, R Watters, C Murray(0-1), R O'Sullivan(0-1), E Haughey, J Hanratty, H McEntee, E Traynor(0-8), J Smith, P Faughey, S King, M Gregory, L O'Hanlon, E Hoey, E Murphy, E Moley, C Farrell, I Kieran