Want to Advertise with us?
Stewartstown Scorers v Drumragh
Tuesday 26.07.2022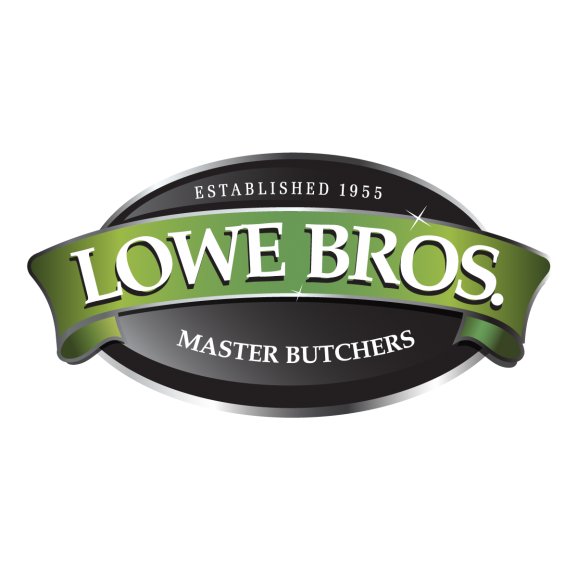 Stewartstown dropped their first point of the campaign at the weekend when they drew 1-12 to 2-9 with Drumragh. They are only a point off the pace at the summit of the Division three table and are one of only two sides who have yet to taste defeat. The Harps scorers, in association with Lowe Bros Butchers, were Dylan McIlhatton 1-3, Macaulay Quinn 0-4, Dan Lowe 0-3 and Shea Burke 0-2.