Want to Advertise with us?
Stewartstown Through As Expected
Sunday 11.09.2022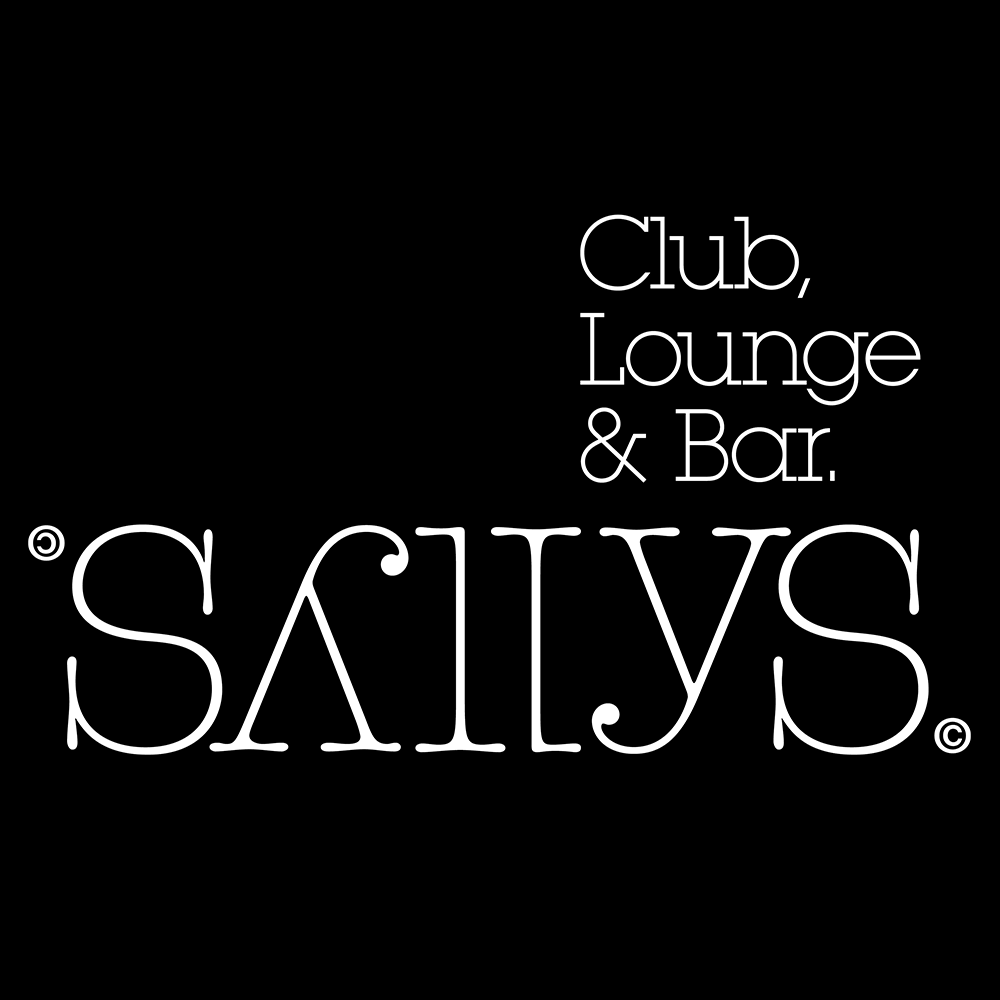 LCC Tyrone JFC Preliminary Round
Stewartstown 1-12 Donaghmore 0-2
Played in incessant rain from start to finish Stewartstown did what they had to do to book their place in round one of the LCC Tyrone JFC.
Stewartstown were in complete control of the game from the opening minute to the final seconds.  During that time they created some 39 scoring chances converting one third of them but hitting sixteen wides.  That wastefulness in front of the posts will give them something to work on over the coming weeks as they prepare to take on today's other winners Errigal Ciaran.
Stewartstown led 0-6 to 0-1 at half time opening their scoring inside the first minute with a fine point from an acute angle from Shea O'Neill.  Donaghmore drew level with a well struck "45" from keeper Christopher Hughes but that score in the 3rd minute proved to be their last of the half.   Stewartstown owned the ball and should have been well out of sight had they had their shooting boots on. A forty metre free from Dan Lowe gave the Harps a lead that they were never to lose.
Man of the match Macaulay Quinn weighed in with his first point of the afternoon via the post and Shea O'Neill added to that before wing half back Stephen Talbot drove forward to score via the bar. Dan Lowe free completed the first half scoring.  The second half offered more of the same.  Midfielder Macauley Quinn splitting the posts again before the hard working Cathal Devlin got his name on the scoresheet.  Quinn landed an outstanding point from out on the right wing before the superb Tiernan Rush and Theo Lowe combined for defender Conor Quinn to blast the ball into the top left hand corner of the net.
Quinn then kicked his best point from outside the 45m line before Donaghmore keeper Hughes came to his side's rescue to deny Dylan McElhatton. A free from Mark Nugent ended Donaghmore's barren spell in the final minute but it was a dominant Stewartstown side who had the final say through Gerard O'Neill.
Stewartstown
Greg Kelly, Dylan McElhatton (0-1), Conor Quinn (1-0), Kyran Robinson, Stephen Talbot (0-1), Darren Devlin, Tiernan Rush, Quieten O'Neill, Macaulay Quinn (0-4), Gerard O'Neill (0-1), Dan Lowe (0-2, 2F), Jason Park, Theo Lowe, Shea O'Neill (0-2), Cathal Devlin (0-1) Subs: Daire Coyle for Cathal Devlin, Conor Lowe for McElhatton, Sean Rush for Theo Lowe, Daire Coyle for Park, John Mitchell for Darren Devlin
Donaghmore
Christopher Hughes (0-1, 45), Jerome Grimes, Anthony Fulton, Ciaran Ross, Mark McGoldrick, Connor Quinn, Ryan Ace, Dualta McKee, Matthew Ace, Robert Gallagher, Mark Nugent (0-1,F) Conor McGinn, Pat McAteer, Sean McCaul, Josh McHugh. Subs: James McCann for McHugh, Paul McFeely for Gallagher, Eoghan Kavanagh for McHugh, PG O'Neill for Ross, Ciaran McCann for Matthew Ace
Referee
Patrick Walsh (Coalisland)