Want to Advertise with us?
U14 League Wrap Up In Association With Ghost Pizza
Thursday 07.09.2023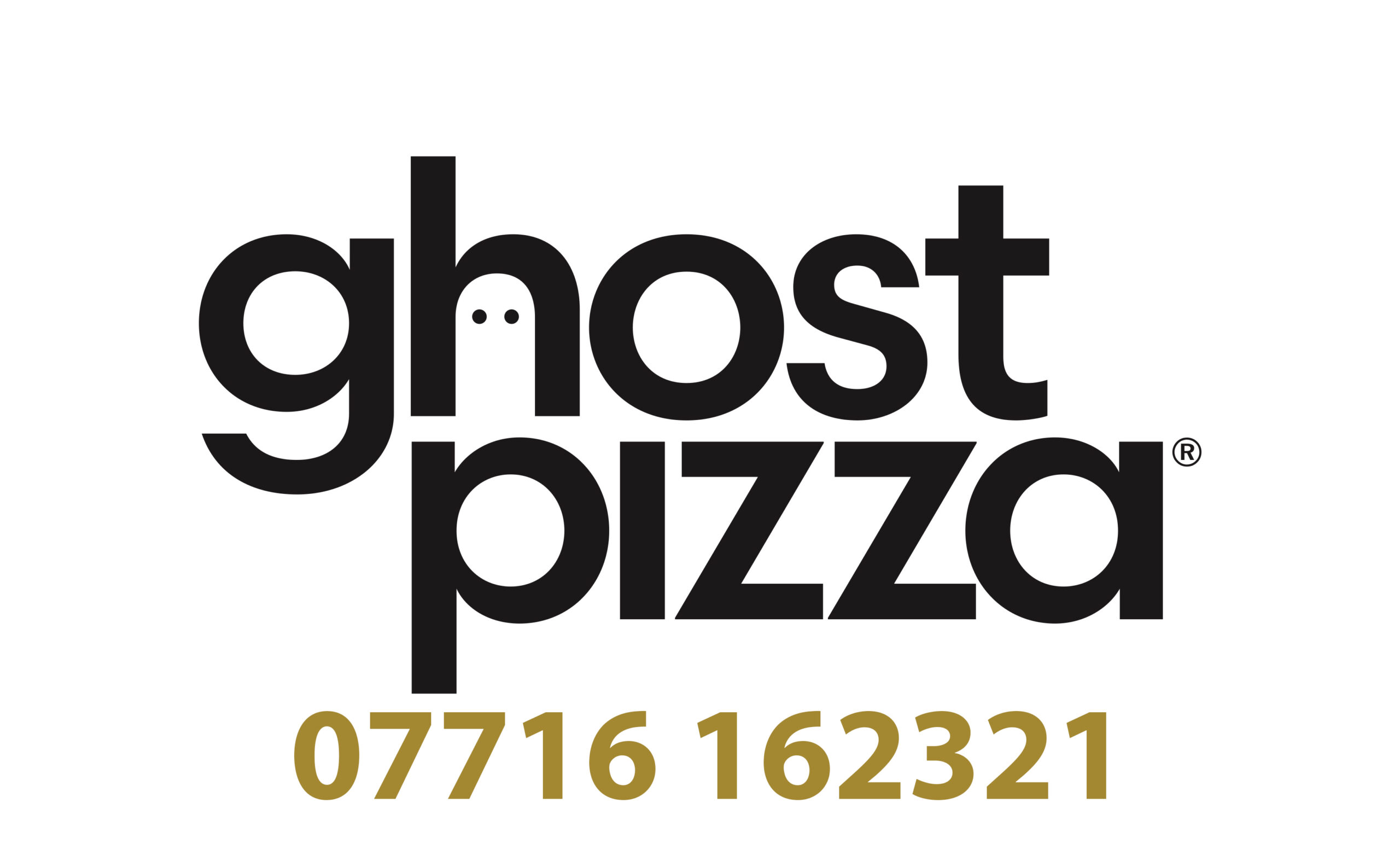 In grade one Eglish got the better of Dungannon after a high scoring thriller. Joe Marrion, Senan Donnelly, Eoghan Devlin and Ben McElvaney all played well for the winners while Eoin Spence and Michael Harper were among the goals for the Clarkes with Cormac Doran and Eoin Rodgers playing well for them too.
Clonoe edged out Cappagh in a close encounter at O'Rahilly Park, 3-13 to 3-11 the final scoreline. Conor Taggart, Eoin Ferguson and Feidhlim O'Hagan got the Clonoe goals and they supplied points as well as did Dylan Doris and Ben O'Neill. Keeper Aodhan Donnelly, full back Thomas Loughran and centre half back Jack O'Neill all played well for Clonoe.
Ardboe were in action twice over the weekend losing away to Carrickmore but bouncing back at home to Galbally. Odhran Coleman was the Rossas main scorer against Carrickmore with good performances coming from Cahir McKeown, Brogan Devlin and Luke Muldoon. Against Galbally the main scorers were Ruairi O'Neill, Ciaran McKeown, Cahir McKeown and Odhran Coleman with good displays coming from Daire McKeown, Jack Muldoon, Shea McGinley and Joseph Gillespie. Marcus McLaughlin and Dara McVeigh got the goals for the Pearses with Fintan McVeigh, Neil McElroy and Tiernan Corrigan featuring among their points.
In grade two Edendork put up a good show at home to Greencastle but still ended up empty handed. Anthony McCaul and Ronan Daly hit 2-2 apiece for the St.Malachys with Gareth Sherry and Liam Jordan getting their other points on a day when Senan McMullan, Charlie Coney and Eamon Jordan all played well.
Na Doiri Oga made the trip to play Clann na Gael and they returned home convincing winners. Corbin O'Neill, Ben O'Neill, Cathair Campbell, Conor McLernon, Matthew McGuigan and Fionn Rea all featured among the scorers for the winners with Corbin O'Neill, Jamie Gavin, James Carron, Callum McCann, Fiontann Hughes, Jude O'Boyle and Matthew McGuigan their standout performers.
Donaghmore proved too strong for Pomeroy. Matthew Hetherington, Daire O'Neill, Ryan Hughes, Charlie Field and Padraig McAshea all scored goals for the St.Patricks with Pol McQuaid and Tiernan Burns both playing well. Ryan McWilliams scored a brilliant goal for the Plunketts with Finn McCaul and Aidan Devlin playing well for them.
In grade three Naomh Brid had a good win at home to Both Domhnaigh. Charlie Fee was outstanding in their attack scoring 1-3 and he had good support from the lively Ryan Bradley as well as Daithi Daly who also scored a terrific goal. Patrick Quinn and Caolan McKee were superb in midfield with both of them grabbing goals while Aidan Quinn was solid defensively throughout and was well supported by Senan Daly.
Moy were double scores winners over Naomh Eoghan with Joe McKearney, Finn O'Neill, Jack Harvey and Hugh McLoughlin all on target and Tom McKearney, Daithi Devlin and keeper Peter Toner among their best players.
Owen Roes proved too strong for a gallant Moortown side. Timmy Kelly got the St.Malachys goal with Emmett Kelly, Oisin McVey, Cormac Gilligan and Conor Kelly their point scorers with Eoin Kelly having a good game in defence and keeper Dara Mallon also playing well and saving a penalty.
Coalisland were in action twice and they recorded wins over both Tattyreagh and Both Domhnaigh. Conor Timlin and Tommy O'Neill both scored 1-2 in the win over Tattyreagh while Fionnon Woods scored a number of points and Parker Gribben, Arni and Oisin McShane formed a strong halfback line. In the win over Both Domhnaigh Eoghan Crawford got 2-1with Woods and Timlin adding goals while Dilly Hamilton, Reece Fee, O'Neill and Gribben all played well.
Rock were in fine goal scoring form in their victory away to Killeeshil. Fionn Daly and Aodhan Loughran scored several goals and points for the winners with good games also coming from Cormaic McElhatton, Dylan Quinn and Michael Kirwan. Killeeshil got off to a slow start but they rallied well in the second half on a day when Eoghan Gormley scored 2-2, Charlie Hughes 1-2, Luke Keown 1-1, Paudie Small 1-1 and points from Sean Carty, Pearse Devlin and Oisin Callaghan.
In grade 4 Brackaville lost out by the minimum margin away to Drumquin, 1-12 to 2-8 the final scoreline. Aaron Callan and Erikias got the goals for the Roes with Erikias, Shane Talbot and Callan supplying points with Pauric Morgan and Aaron Callan both playing well too.
Stewartstown were emphatic winners at home to Clogher. James Hughes top scored for the Harps with 2-5 to his name with Callum Taggart notching 2-4, Fintan Kelly 1-0, Jack Devlin 0-1, Charlie Park 0-1, Kaiden O'Neill 0-1 and Aidan Park 0-1.
In the Development league Cookstown proved too strong for Ardboe on home soil. Tiernan Gormley 3-3, Adam McAleer 2-1, Matthew Ward 1-1, Jake Mulligan 1-0, Sean Marty Rodgers 0-1, Harry Eastwood 0-1, Brian Dudek 0-1 and Joe Martin 0-1 were the Father Rocks scorers with Captain Cormac Quinn solid in defence alongside JJ Coyle and great work rate from Mulligan, Ward, Martin and Eastwood around the middle. Ardboe's top performers on the day were Caidan Doris and Shea Canavan.