Want to Advertise with us?
Under 16 Camogie Side Enjoy Win Over Monaghan
Sunday 03.07.2022
Tyrone U16 v Monaghan
Tyrone travelled to Drumhowan in Monaghan on Sunday for the second game of their All Ireland under 16 series.
After a strong perfomrmance against Louth in midweek the young Red Hands were in confident form against an understrength Monaghan side.
Siobhán McNulty opened the scoring with an early goal which was followed followed shortly after by another from Kellie Coyle.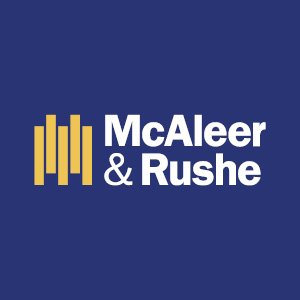 Monaghan managed to narrow the gap but the busiest player on the field was their goalkeeper who found herself under serious pressure from a fast moving, combative Tyrone forward line.
The home side managed to find the net when a a high, hanging ball into the square looped into the Tyrone goals. Unfortunately for the Farney girls that score seemed to fire up Tyrone once again to take control of the game.
The second half saw Tyrone produce some superb Camogie and the skill, speed and depth of the squad as they cruised to a decisive win.
Next week's fixture v Mayo is likely to be a much more competitive game.
Final score Tyrone 9-6 Monaghan 1-3
Tyrone: A. Bennett, K. Coyle(1-1), K. Daly, N. Daly, A.Devlin, C.Doherty, C. Hughes, S. Hughes, R. Leadon, C.Leonard(1-0), C. McAleer(0-1), E. McCann, Ó.McElduff(1-0), N. McElduff(2-0), S.McNulty(3-2), M. Molloy, C. Moohan(1-2), N. Moore, C. Quinn