Want to Advertise with us?
Under 16 Camogie Side Suffers Heavy Defeat
Sunday 10.07.2022
Tyrone U16 v Mayo
In contrast to yesterday's senior game, this home game against favourites Mayo was a much more one sided affair. The visitors were 2-2 up before Eva Cullen was able to provide a good ball to her club teammate Catherine Moohan for the only Tyrone score of the first half.
Half time Tyrone 0-1 Mayo 3-12
The second hlaf saw a dramatic turnaround when instead of being disillusioned the understrength Tyrone fought for every ball and put grest pressure on their highly rated opponents.  As the temperature cooled a little, there was some great efforts by the likes of Aobh Bennett and Kate Daly in particular, while full back Clara Doherty was a colossus in defence dealing with numerous dangerous balls into the Tyrone rearguard.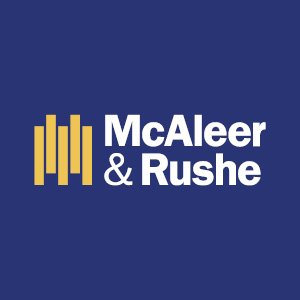 The first twenty minutes saw some excellent play in both defences and there was only one point apiece for each team. The Mayo goalkeeper and full back were impressive under repeated Tyrone attacks. The Tyrone management were pleased with the effort the girls put in in the second half and will hope that they continue the remainder of their campaign with this same determination.
Final score Tyrone 0-4 Mayo 4-16
Tyrone: C. Moohan (0-1), S. Hughes, C. Hughes, R. Leadon, N. Moore, Kieva Daly, G. Daly, E. Cullen (0-2), A. Bennett, Kate Daly, K. Coyle, C. Leonard, S. McNulty, C. Doherty, M. Molloy, B. Moloney, K. McKee.