Want to Advertise with us?
Brackaville Pip Errigal 3rds In Association With Mc Girr Bros Quarries
Friday 04.08.2023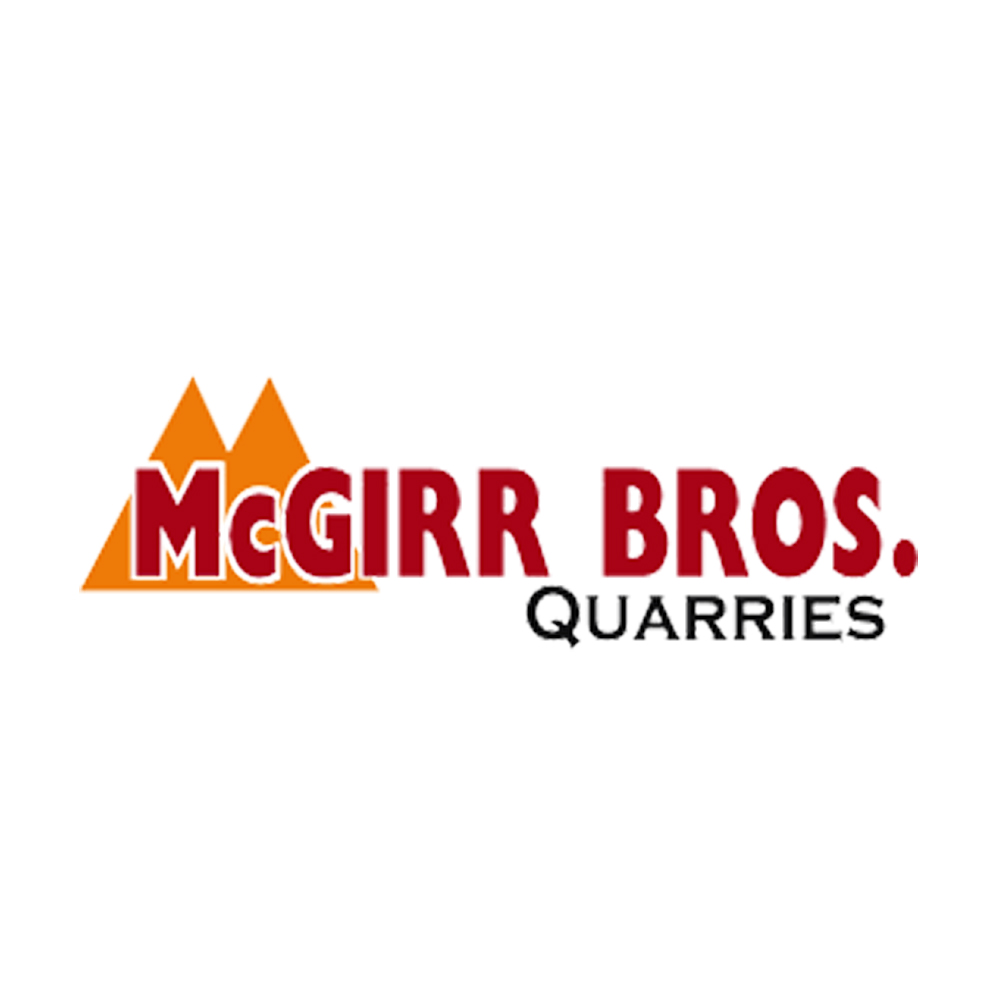 Brackaville made it five wins in a row with a hard fought win over Errigal 3rds on Thursday night 1-15 to 2-10.
Errigal got the game off to the perfect start with a first minute counter attack goal fromRory O Sullivan. They followed that up with a well taken point from the boot of  Michael Quinn from play to put themselves four clear. Ciaran Gervin got the opening score for Brackaville before Quinn fired over his second point of the game from a placed ball.
Brackaville dominated the next fifteen minutes hitting six in a row to move 0-7 to 1-2 ahead with Ronan Mc Hugh, Rian Mc Hugh, Tiernan Mc Glinchey, Jason O'Neill and Ciaran Gervin all on target. A converted free from Davy Harte after twenty minutes finally broke Brackaville's run of scores but wind assisted Brackaville added further points from Mc Glinchey and Rian Mc Hugh before a last minute Micheal Quinn free ended the first half scoring to leave it 0-9 to 1-4 for Brackaville at the break.
Although Errigal looked sharp after the restart it was Brackaville who opened the second half scoring with points from Gary Ferguson and Rian Mc Hugh to stretch their lead to four points. A converted free after thirty five minutes by Daniel Blake should have settled Errigal but Brackaville won a quick kickout and after a fast break Ferguson scored to make it a four point game again.
Davey Harte reduced the deficit with a well struck free but Gary Ferguson was on hand with a free for Brackaville to make it a four point game once more. Errigal reduced the gap again when former Tyrone player Ciaran Mc Ginley stepped up to take a fine point with a little help from the wind.
The Dunmoyle side then forced a turnover moments later and Davey Harte landed one from forty yards and the momentum seemed to be with Errigal. However moments later a high ball into the Errigal square caused pandemonium and before goalkeeper John Devine could get his hands to it Brackaville's Ciaran Gervin punched it to the net.
Errigal responded with a fine individual score from Ciaran Mc Ginley  before they turned the ball over, creating a four against one opportunity that was finished to the net by Davy Harte to leave only a point between the teams with eight minutes to go. But although Errigal added another brace of scores through Harte and created a few half chances, late scores from Shea Fee, Paddy Gervin and Gary Ferguson secured the win for the Roes.
Final score: Brackaville 1-15, Errigal 3rds 2-10