Want to Advertise with us?
Division 2 R4 HOTSHOTS
Wednesday 15.06.2022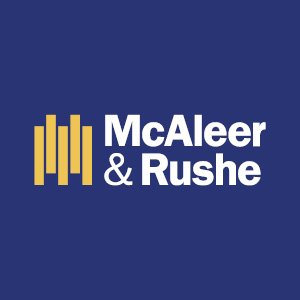 Once again Rock full forward Conor McCreesh reached double digits in a game as he kicked a superb 0-11 as they defeated Clogher on home soil. Just a point behind him was Conor McKenna who demonstrated what Eglish were missing with a fine haul as they made it four wins from four at the expense of Aghyaran. Aidan McSorley weighed in with 1-7 but it wasn't enough to prevent Naomh Eoghan from losing at home to a Killeeshil side who are doubly represented in the Hotshots Table this week by Paul O'Neill and Packie McMullan. County attacker Darren McCurry continued his rich vein of form when his first game of the campaign for Edendork yielded him 1-5 but it wasn't enough to prevent the St.Malachys from losing away to Galbally whose top scorer on the night was Conor Donaghy.
D2 R4 HOTSHOTS
Conor McCreesh [Rock] 0-11 [11]
Conor McKenna [Eglish] 0-10 [10]
Aidan McSorley [Naomh Eoghan] 1-7 [10]
Darren McCurry [Edendork] 1-5 [8]
Paul O'Neill [Killeeshil] 2-2 [8]
Conor Donaghy [Galbally] 0-6 [6]
Packie McMullan [Killeeshil] 2-0 [6]