Want to Advertise with us?
Errigal And Aghaloo Play Out High Scoring Draw
Wednesday 21.06.2023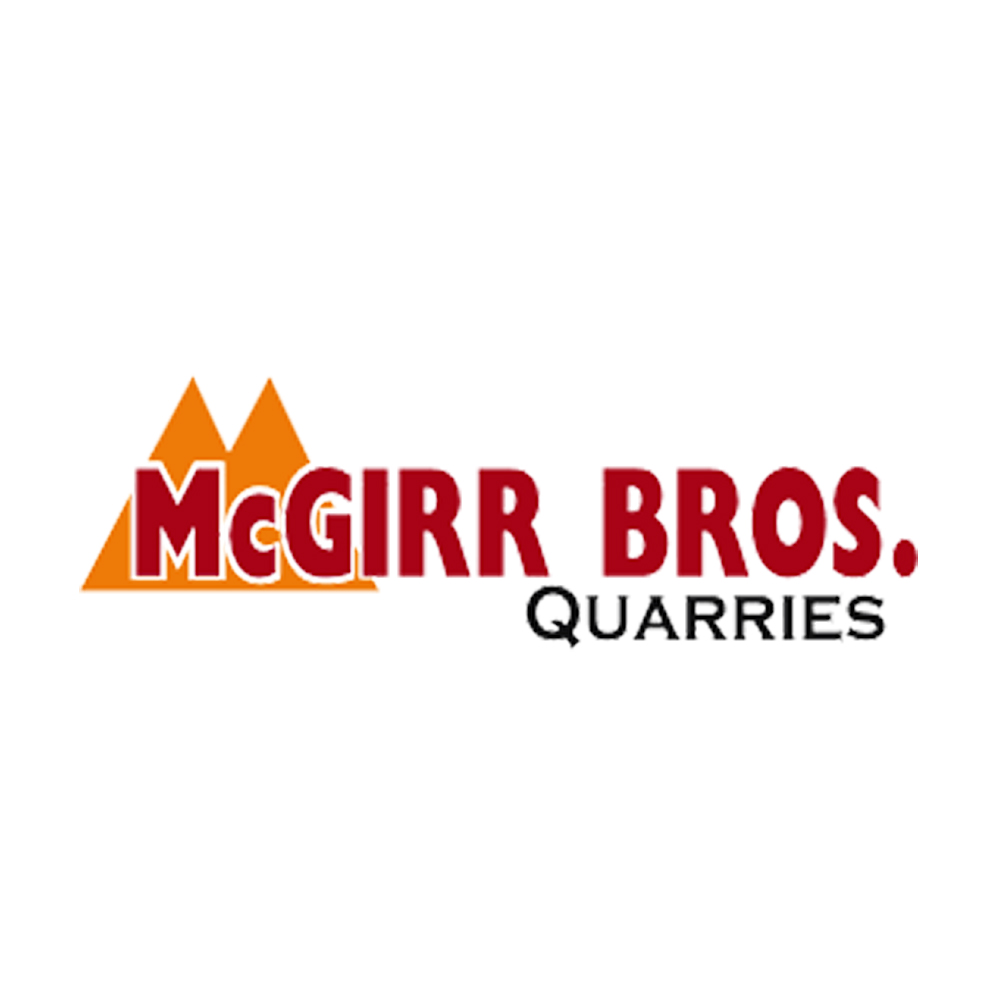 Errigal Ciaran Thirds hosted neighbours Aghaloo on Tuesday night in what was another tight and competitive contest for the Dunmoyle lads that finished Errigal 4-7, Aghaloo 1-16.
Three first half goals gave Errigal a solid platform to build on as they led at the break 3-4 to 0-9. Once again Darren Canavan top scored with 1-3 while Ciaran Traynor, Kevin Hughes and Damian Mc Dermott each found the net for Errigal. Davy Harte bagged three points for his team with Ciaran Mc Ginley landing the remaining point.
After a competitive first half Aghaloo upped the ante even further in the second half with James O'Hara (1-2) getting his team's all important goal. Niall Mc Elroy returned to form with 0-5 while Conor Mullen (3), Jody Mc Glone (2), Stewart Douglas (2), Tiernan Donnelly (1) and Eoin Gildernew (1) were all on target. Their second half comeback looked set to give them the points as they led by two with time almost up.
However up popped Darren Canavan with his team's fourth goal of the match to put Errigal in front. Aghaloo had to dig deep and that is exactly what they did as Stewart Douglas landed the eqdlaiser in injury time.