Want to Advertise with us?
Errigal Edge The Verdict
Sunday 11.09.2022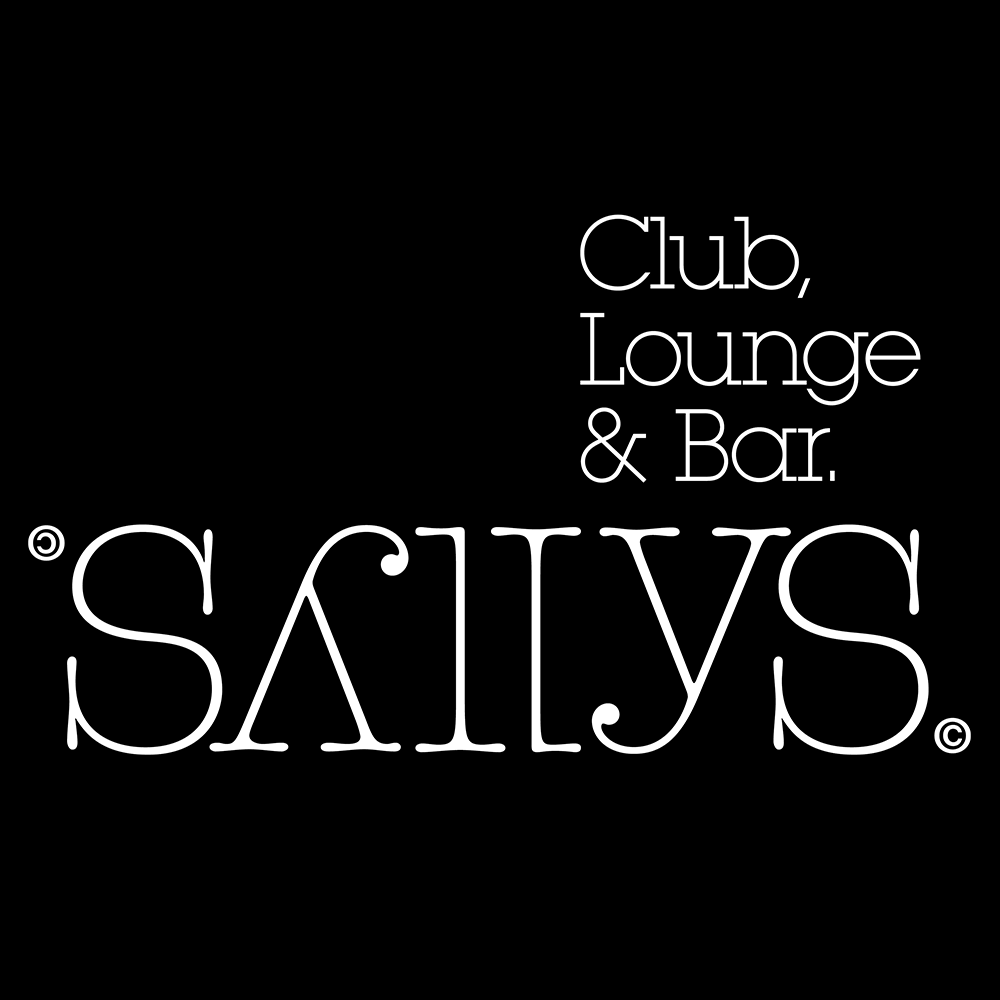 LCC Tyrone JFC Preliminary Round
Errigal Ciaran Thirds 0-12 Brocagh 1-7
Errigal Ciaran Thirds will play Stewartstown in the LCC Junior championship after the Dunmoyle based men negotiated a tricky preliminary round test against Brocagh in Rock on Sunday afternoon.
Both teams deserve credit for serving up a close battle despite the horrendous weather conditions with driving rain throughout. The winners had a good blend of youth and experience within their ranks and it was two of their established names who caused the Emmetts defence untold problems all afternoon as Darren Canavan and Davy Harte hit nine points between them.
Two from Canavan after Harte had opened the scoring gave Errigal Ciaran the perfect start by the 7th minute before Brocagh began to come into the game. Brocagh started to come into it with quality scores from Conan McDonald, Michael Hughes and Michael Carolan although a fine effort from Connor McAleer ensured that the winners kept their noses in front. Brocagh then lost McDonald to a black card and Errigal took advantage with scores from Canavan (2) and Pascal Donnelly to lead 0-7 to 0-4 at halftime.
A Hughes free moments after the break started a Brocagh revival and when Justin Campbell finished a flowing move to the net in the 33rd minute the sides were level. Brocagh though could never get their noses in front and the next four scores all came from the winners with Harte getting a brilliant brace coupled with one each from Canavan and a superb effort from Damian "Dasher" McDermott. Hughes knocked over three frees for Brocagh but by this stage they were down to fourteen men after McDonald had collected a yellow card to go with his black one.
The contest though was still very much in the melting pot as we entered injury time with just one between the sides but Canavan won a free and he knocked it over himself to set up a meeting with the Harps. 
Errigal Ciaran Thirds
Terry Traynor, Ciaran McNally, Damien "Dasher" McDermott (0-1), Eoin O'Boyle, Ciaran Traynor, Aodhan McCullagh, Cathair Quinn, Pascal Donnelly (0-1), Niall McGirr, Connor McAleer (0-1), Darren Canavan (0-6, 4F), Jody Farrell, Paul Traynor, Sean Mellon, Davy Harte (0-3). Subs: Paddy McCarron for O'Boyle, Christopher Kelly for McCullagh, Michael Harte for Paul Traynor
Brocagh
Daniel Davidson, Diarmuid Robinson, Owen Canavan, Mel McMahon, Patrick Canavan, Niall Cassidy, Pearse McAliskey, Brandon McKiver, Conan McDonald (0-1), Justin Campbell (1-0), Aidan Dorman, Michael Hughes (0-5, 5F), Micheal Robinson, Michael Carolan (0-1), Ciaran Campbell. Subs: Dean Canavan for McAliskey, Daniel Deehan for Patrick Canavan, Marc Canavan for Dorman, Niall McCloskey for Micheal Robinson, Warren Kinsella for Diarmuid Robinson
Referee
Hugo Devine (Owen Roes)