Want to Advertise with us?
Eskra Marksmen v Galbally
Wednesday 06.07.2022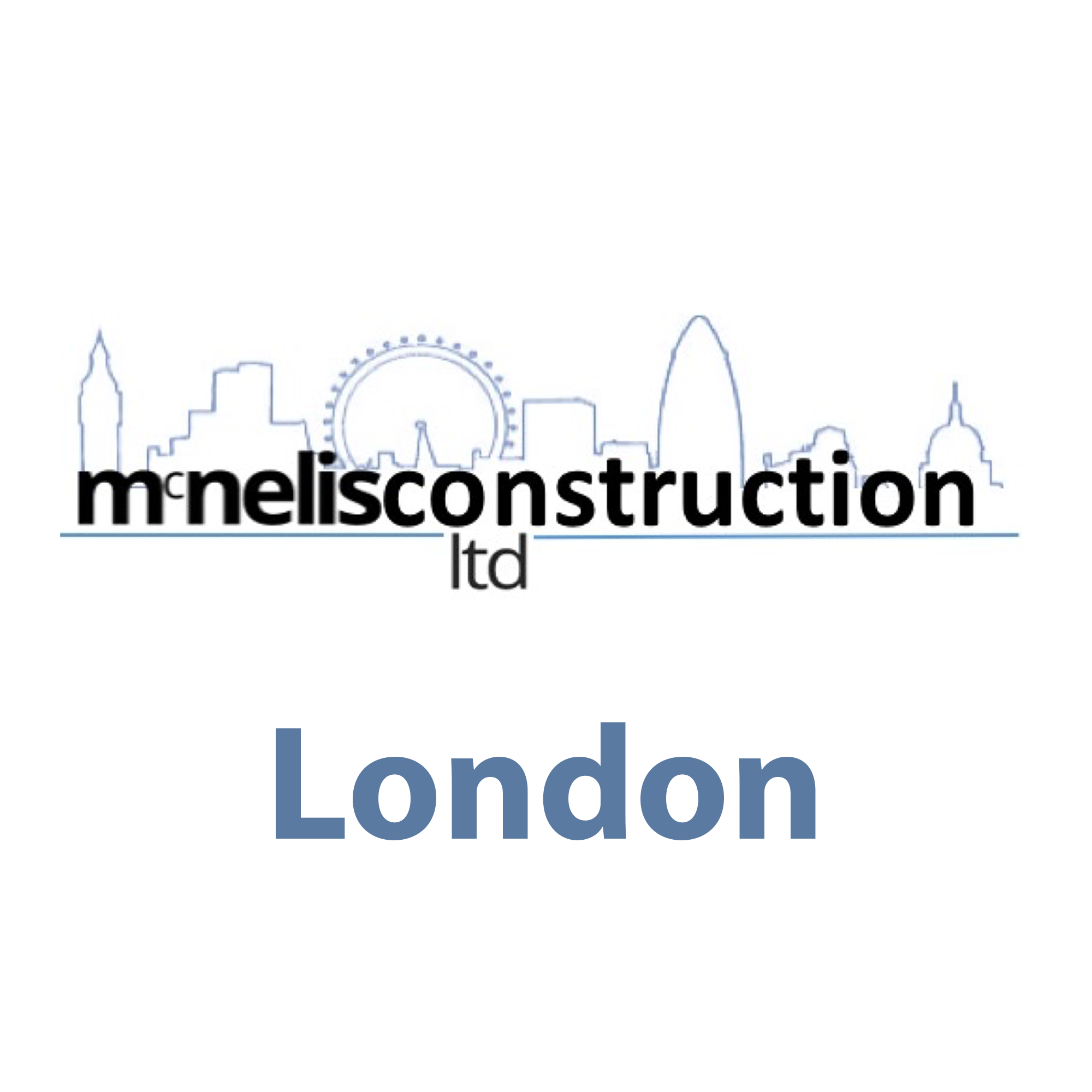 Eskra played host to league leaders Galbally last weekend in Division two with the Pearses taking the spoils. The scorers on the night for the Emmetts were Joe McCarroll 1-0, Peter Hughes 0-2, Conor O'Hagan 0-2, Johnny Hackett 0-1 and Eoin McCaffery 0-1.