Want to Advertise with us?
Round 5 Division 2 HOTSHOTS
Wednesday 22.06.2022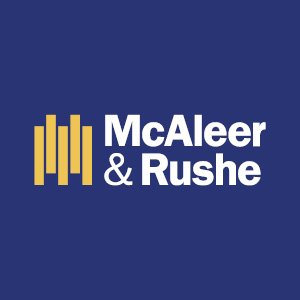 Benny Gallen was the leading marksman in Intermediate football last weekend with his 2-6 haul helping Aghyaran win away to Rock, his St.Davogs teammate Eoghan McHugh also featuring in the HOTSHOTS Table with 1-3 to his name. Jason Doyle scored 3-1 as Killeeshil overcame Eskra on home soil with Thomas Hoy weighing in with 0-7 for good measure. Tattyreagh's James Darcy and Gortin's Sean Og McAleer complete this week's HOTSHOTS Table.
D2 R5 HOTSHOTS
Benny Gallen [Aghyaran] 2-6 [12]
Jason Doyle 3-1 [Killeeshil] [10]
James Darcy [Tattyreagh] 1-6 [9]
Sean Og McAleer [Gortin] 0-8 [8]
Tomas Hoy [Killeeshil] 0-7 [7]
Eoghan McHugh [Aghyaran] 1-3 [6]