Want to Advertise with us?
Stewartstown Scorers v Aghaloo
Thursday 18.08.2022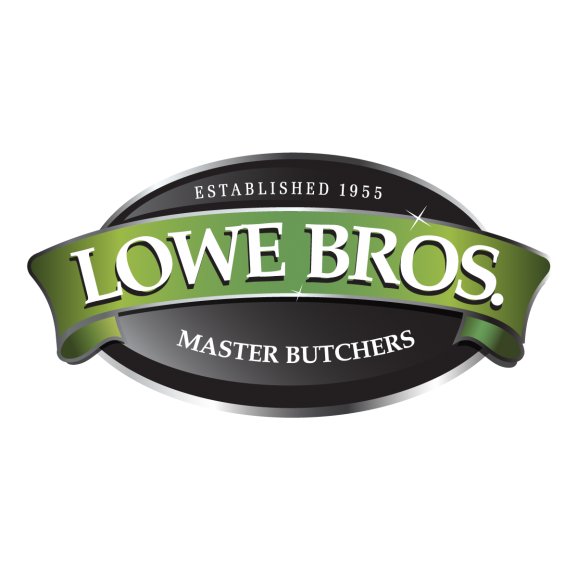 Leaders Stewartstown have the destination of the Division three league title firmly in their own hands after coming out on top in a high scoring thriller away to fellow challengers Aghaloo. Scorers for the Harps were Dan Lowe 0-6, Dylan McIlhatton 2-0,  Shea Burke 0-5, Macaulay Quinn 0-4, Shea O'Neill 0-3, Cathal Devlin 0-2, Cathal O'Neill 0-1 and Gerard O'Neill 0-1. Stewartstown scorers brought to you in association with LOWE BROS MASTER BUTCHERS.