Want to Advertise with us?
Aghaloo First Team Into Last 4 of JFC
Saturday 16.09.2023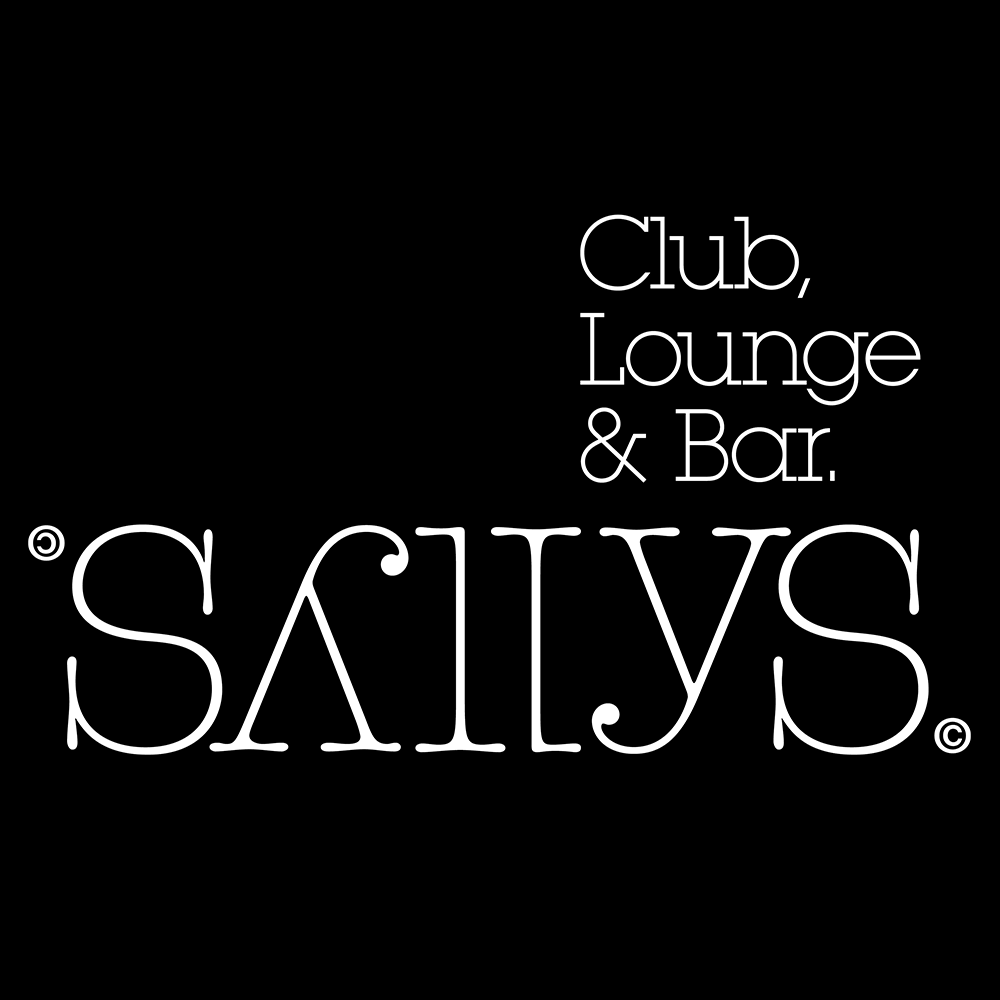 Aghaloo 1-11 Errigal Ciaran Thirds 0-10
Aghaloo became the first side into the semi finals of the Junior Championship but they didn't get matters all their own way against a battling Errigal Ciaran Thirds side at Clogher on Saturday afternoon.
Errigal Ciaran Thirds gave as good as they got throughout the game and made Aghaloo work hard for their victory. The opening twenty minutes saw the sides share the first six points with Conor Mullan, Ronan McRory, Davy Harte and Niall McElroy among the points for their respective sides. Man of the match Mullan then struck from long range for the lead before efforts from Niall Henderson and McElroy helped Aghaloo lead 0-7 to 0-4 at the break.
A Harte free reduced the deficit on the restart before a brilliant strike from midfielder Sean Mellon left just the minimum between the two sides. A well taken McElroy point was a good reply for Aghaloo before the same player converted a 43rd minute penalty after Tiernan Donnelly had been fouled. McElroy and Mullan then put seven between the sides and it looked all over bar the shouting.
Errigal Ciaran though showed great resolve to fight back with a brace of frees from Harte and efforts from play from Ronan McRory and Mellon to leave just three between the sides. It was still very much anybody's game but Aghaloo didn't panic and in injury time at the end of the game they broke down the field for Henderson to fist over the insurance point.