Want to Advertise with us?
Ghost Pizza U16 League Wrap Up
Tuesday 30.05.2023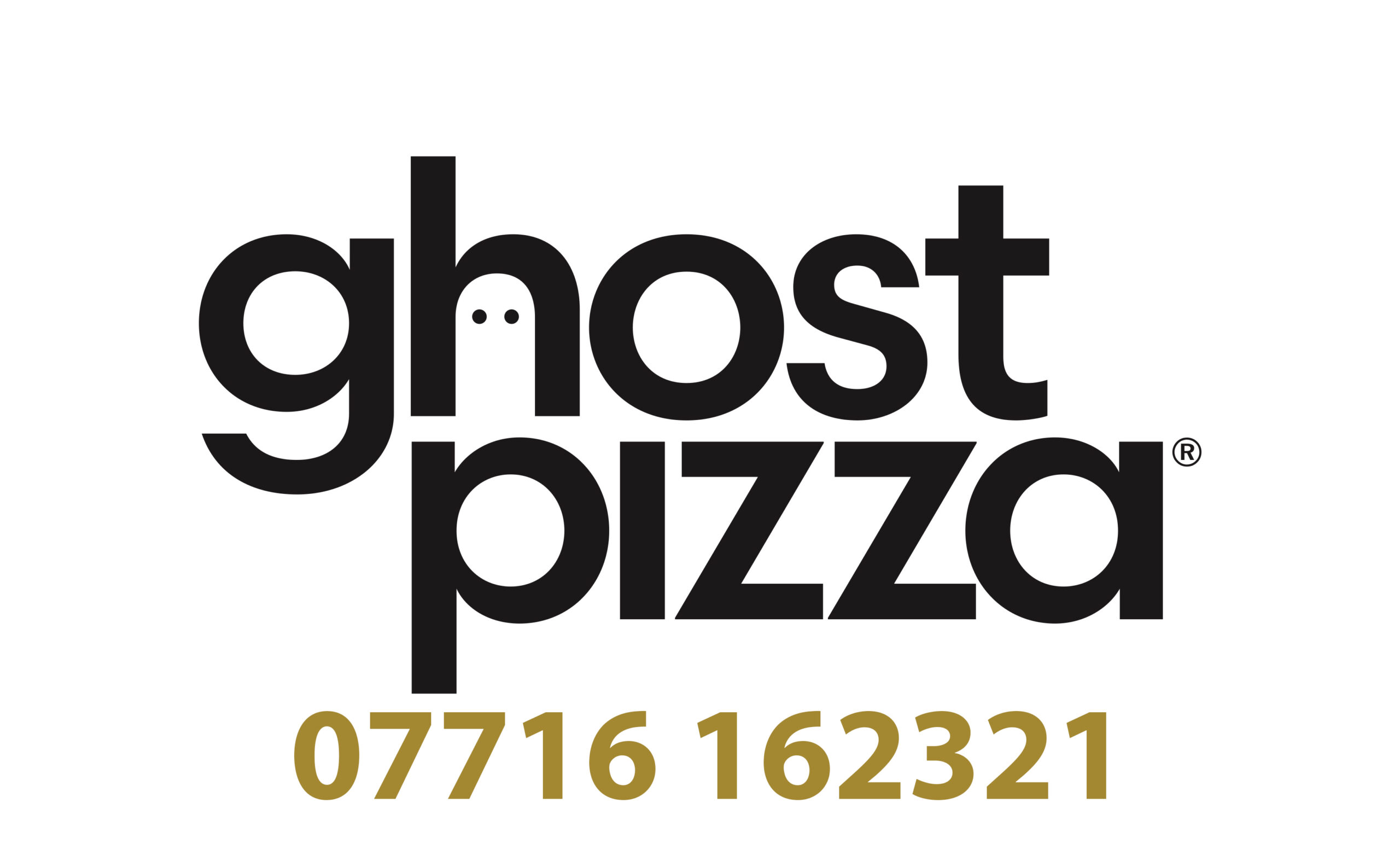 Moy finished their league campaign with an impressive 3-10 to 2-11 win at home to Carrickmore but they still narrowly missed out on a quarter final spot. Eoghan McGlone top scored for the winners with 1-3 to his name while Liam McGeary scored 1-2 and Lorcan Lavery, Cathaoir Hughes, Harry Harvey, Diarmuid Quinn and Matas Rumsevicius were also on target. Caolan Corr, Lorcan Gildernew, Lavery and Caolan McCreilly all played well for Moy. Shea Monroe, Padraig McCrystal and Pheilm McCrory were on target for a Carrickmore side that are through to the knockout stages.
Clonoe secured the last quarter final spot when goals proved the difference away to a Donaghmore side who had already secured their spot in the last eight, 4-7 to 0-12 the final scoreline. Daire Devlin was in superb form for the Rahillys with 3-3 to his name with Eoin Mansell contributing 1-1 and TJ O'Neill, James Adamson and Eoin Ferguson on target as well while Cathal Donnelly and Padraig Kerr also played well for the winners. Conall Heron and Ryan Walsh were among the points for a Donaghmore side that had solid performances from Henry McQuaid, Larry Shields and Tiarnan McAshea.
Eglish finished joint top of the grade two table and they justified their favourites tag with a convincing quarter final win over neighbours Killeeshil. Killeeshil started the game well before Eglish settled with points from Brian Og McGuckin, Cody Gallagher and Matthew Daly. The visitors then scored a goal but Eglish responded immediately with a major from James Daly before points from Karl Donnelly and Ross Daly saw them lead by three at the short whistle. It was point for point on the restart before goals from Matthew Daly and substitute Rory O'Donnell gave Eglish the cushion that they needed on a night when they had good displays from Daire Fay and Joe Mackin in defence and McGuckin, Matthew Daly and O'Donnell up front.
Goals proved crucial for Pomeroy as they booked their place in the semi finals with a narrow 4-6 to 2-11 win away to Beragh. Jayden Donaghy, Ryan McCallan, Shea Rafferty and Peter McGoldrick got the goals for the Plunketts with Odhran Barrett, McCallan, McGoldrick and Caolan Slane among their points.  Eoghan Mullan 0-5, Eoghan Donnelly 1-1, Oisin Porter 1-0, Cathal Farley 0-2 and Aidy Farley 0-2 were the Red Knights scorers. Cathal Farley was the star man for Beragh in midfield with Jack McNelis, Oisin Kelly, Daire McSorley and Cathaoir Owens others to the fore.
No Doiri Oga crashed out in the quarter finals despite a battling display away to Cappagh. Dara O'Hagan, Conn Cushnahan, Ronan McCann, Caolan Hamill and Caolan Lappin were to the fore for the visitors as they lost out on a 5-12 to 2-10 scoreline.
In grade three Stewartstown finished their league games unbeaten so they were always going to be warm favourites at home to Drumquin in the quarter finals and that is how it transpired. The Harps recovered from a slow start to lead by double scores at halftime, 4-8 to 2-4, with Rian Biggs, Padraig Doran [2] and Paddy Park with their goals. In the second half Conan McCullagh bagged a hattrick of goals with Biggs finding the net again as well while Michael Hughes, McCullagh, Doran, Hogan O'Neill and Biggs all weighed in with points.
Coalisland were fancied at home in their quarter final but they lost out in a high scoring thriller to Owen Roes on a 5-11 to 3-19 scoreline. Conor Timlin, Oran Nixon and Daithi Campbell were among the scorers for the Fianna with Shea Sommerville playing well too.
Eskra are also through to the last eight after beating Rock at home 2-19 to 2-7. Ryan McElduff top scored for Rock with 2-3 to his name with Odhran Carroll and Fionn Daly grabbing a brace of points each and keeper Caoimhin Daly, Desmond Gourley and Aodhan Loughran all playing well.
Clonoe turned on the style to book their place in the semi final of the Development league at the expense of Dromore. Paddy Joe Hughes, Dylan Doris, Michael Kerr, Conor Kelly and Conor Taggart got the goals for the Rahillys with Ryan Corr, Rhys Coney and Sean Donnelly all playing well for Clonoe as well.
Cookstown were in fine scoring form as they booked their place in the last four with a victory over Omagh. Jake Doris 1-4, Conan Gormley 2-1, Rian Coey 2-0, Colm Casey 0-5, Rory McAleer 1-2, Frankie Pallet 1-0, Conall Hampsey 0-1 and Eoin Lennon 0-1 were the marksmen for the Father Rocks.
Ardboe edged their quarter final clash with Donaghmore 4-9 to 3-7 in a contest that could have gone either way. Conor McMurray weighed in with 1-4 for the Rossas with Delaney Lavery also finding the net and Odhran Coleman contributing 0-4 while Luke and Jack Muldoon both played well. Dara O'Neill [2] and David McArdle had goals for Donaghmore with Charlie Field, Padraig Donaghy, Martin Ogle and Michael Hetherington their point scorers on a day when they also had a good performance from Pol McQuaid in midfield.