Want to Advertise with us?
Tyrone Lose Out To Armagh In Buncrana Cup Final
Sunday 13.08.2023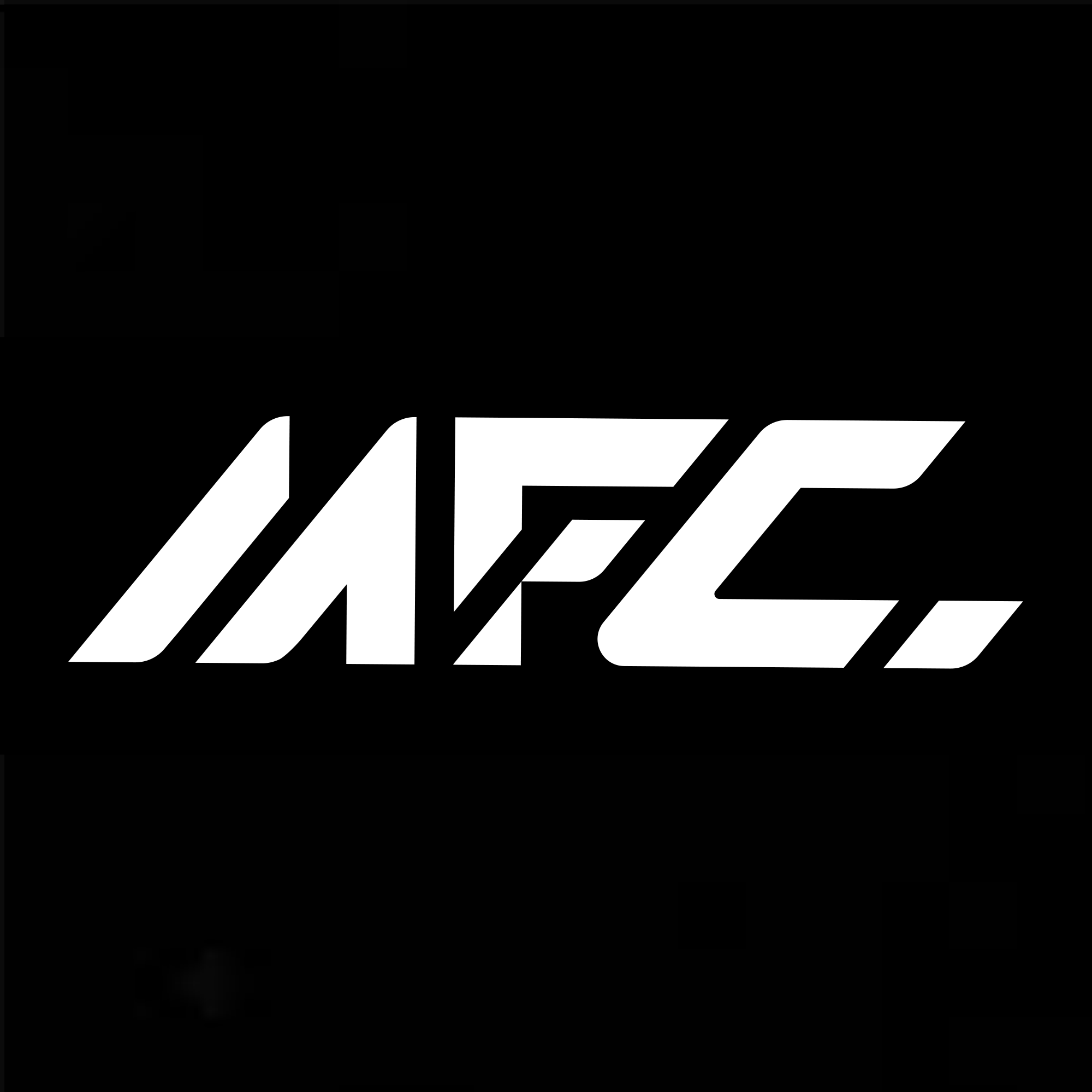 Tyrone 0-8 Armagh 3-10
Holders Tyrone failed in their bid to hold onto the Buncrana Cup when they lost out to an Armagh side who finished strongly to take the silverware.
The winners led by the minimum margin at the break with the help of points from Finn Campbell, James McCooe, Lewis Bellew and Shea Loughran. Liam McGeary had opened the scoring for the Red Hands with Adam Cushnahan kicking a trio of points and Shea McDermott also on traget.
Things certainly got hot and heavy in the third quarter with Tyrone being reduced to thirteen men and Armagh down to fourteen, Caolan McGinley and McDermott exchanging points prior to those sending offs. Bellew and McGeary swapped points and going into the last ten minutes the title was up for grabs with Armagh holding onto a slender 0-8 to 0-7 lead. Things then began to go wrong for the Red Hands and Loughran fired in a crucial goal for Armagh to open up a bit of daylight.
Two minutes later Fionn Toale scored another Armagh major and there was no way back for Tyrone. Davin McKeown had a Tyrone point but that was cancelled out at the other end of the field by Julian Carr before Aaron Garvey got goal number three for the Orchard lads in injury time.
Tyrone – Oisin Watson, Senan Munroe, Ross Daly, Dara Devlin, Rian McIvor, Eoghan Conway, Jamie Concannon, Adam Cushnahan, Paul McGinley, Shea McDermott, Eoin Mansell, Sean Corry, Peter McGoldrick, Liam McGeary, Davin McKeown. Subs: Lorcan McMurray for McIvor, Sean Og Teague for McGoldrick, Micheal Donnelly for Conway, Shea Munroe for McKeown
Armagh – Michael Finnegan, Odhran Scully, Dara Gillen, Danny McGee, Donnacha Gribben, Michael Walker, Sean Woods, Finn Campbell,  Oisin Gribben, Fionn Toale , Aaron Garvey, James McCooe, Lewis Bellew, Caolan McGinley, Shea Loughran. Subs: Julian Carr for Gribben, Aodhan McGrane for Gillen, Dylan McCooe for Toale, Jake Bowman f
Tyrone scorers – Adam Cushnahan 0-3 (3F), Shea McDermott 0-2 (2F), Liam McGeary 0-2 (1M), Davin McKeown 0-1
Armagh scorers – Shea Loughran 1-2, Fionn Toale 1-1, Aaron Garvey 1-0, James McCooe 0-2, Lewis Bellew 0-2, Caolan McGinley 0-1, Finn Campbell 0-1, Julian Carr 0-1